Download our free activities with Messy in OKIDO
Come and learn with Zim, Zam and Zoom and Messy in OKIDO. We have a range of free STEAM activities fun with the family. You can choose from 20 immersive science workships designed in collaboration with the British Science Association. Or cook up delicious treats with our recipes, or grab your pens and pencils and oki-doodle away. There's no better way to learn and play with OKIDO.

OKIDO Fans and Reviews
My son loves your magazine and he is particularly fond of your cooking inspo page.
Sarah, parent of Patrick (5)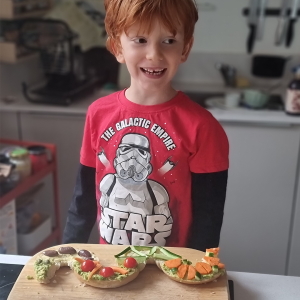 My son is a new-ish OKIDO reader and we love it! Thanks so much for helping us to keep occupied with something interesting, fun, AND educational – I am as pleased as he is when it arrives in the post!
Rachel, parent of Danny (3)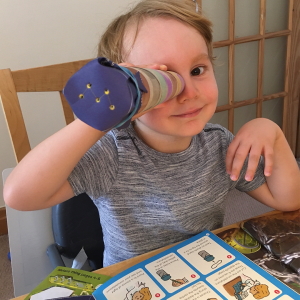 He loves Okido and is such a fan of Okido! And thanks for the good content for the kids. We, as a family, enjoy it all together.
Minju, parent of Woojin (5)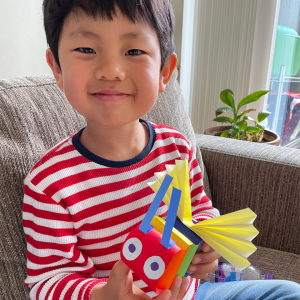 We are big fans of Okido from NewYork! We love your magazine, it's full of charm, fun creations, science, and learning! Keep going Okido:)
Hany, parent of Lilly.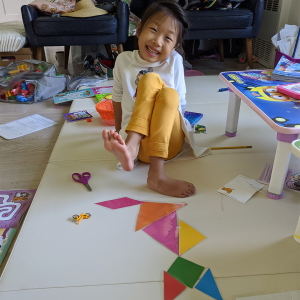 The fun activities in your magazine give my daughter and I such wonderful quality time together. Thank you! We've had a subscription for a while now and love every issue!
Sara, parent of Sophia (5)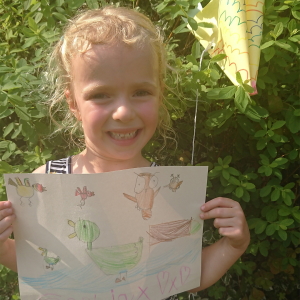 We wanted to say we absolutely love the magazine (both adults included!). It's so much fun and inspirational. Well done!! We wanted to share a picture of our daughter who wanted to send Messy Monster a big thank you. She loved the anti-plastic campaign and made a homemade Kite with no plastic in it!
Valeria, parent of Magdalena (3)