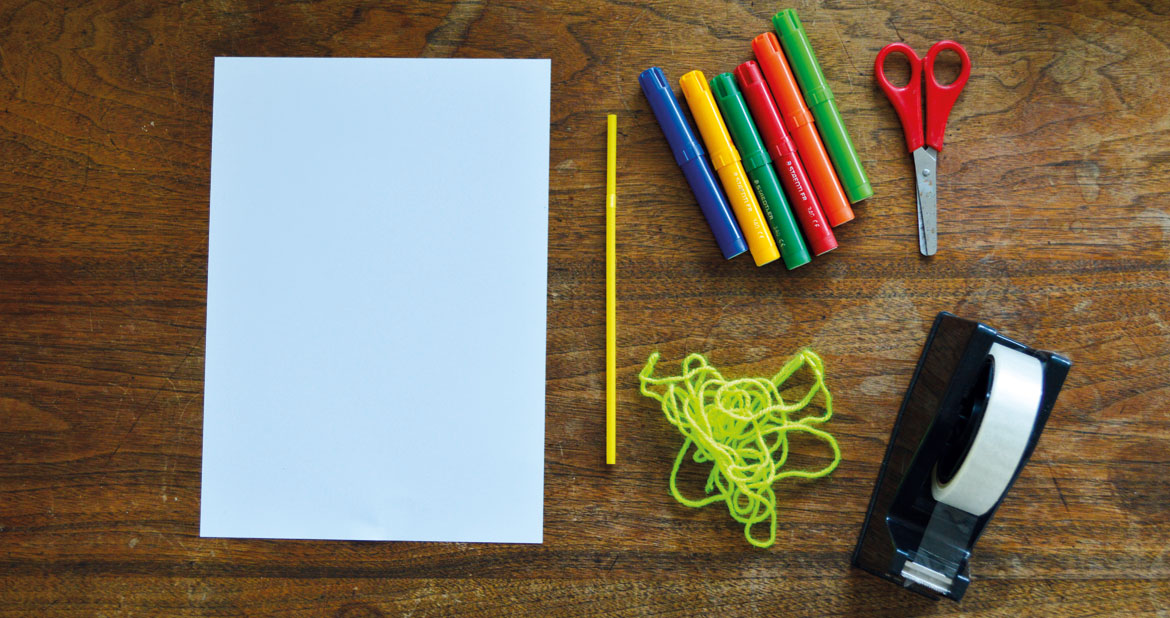 Craft Learn Through Play: Make a Paper Creepy Crawly
Paper Play: Make a Paper Creepy Crawly
You will need:
Card
Straw
String
Pens
Tape
Scissors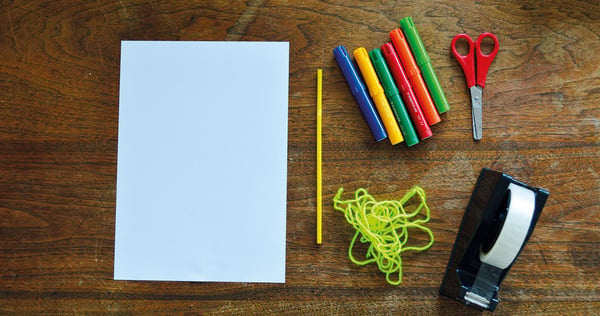 1.Draw some big creepy-crawlies on your card and cut them out.

2.Cut two short pieces of straw and stick them onto you bugs back.

3.Thread about a metre of string through the two straws. Knot the ends.

4. Tape the middle point of the string somewhere high up (get an adult to help you do this). Pull the two ends apart and your creepy-crawler will crawl up the string.