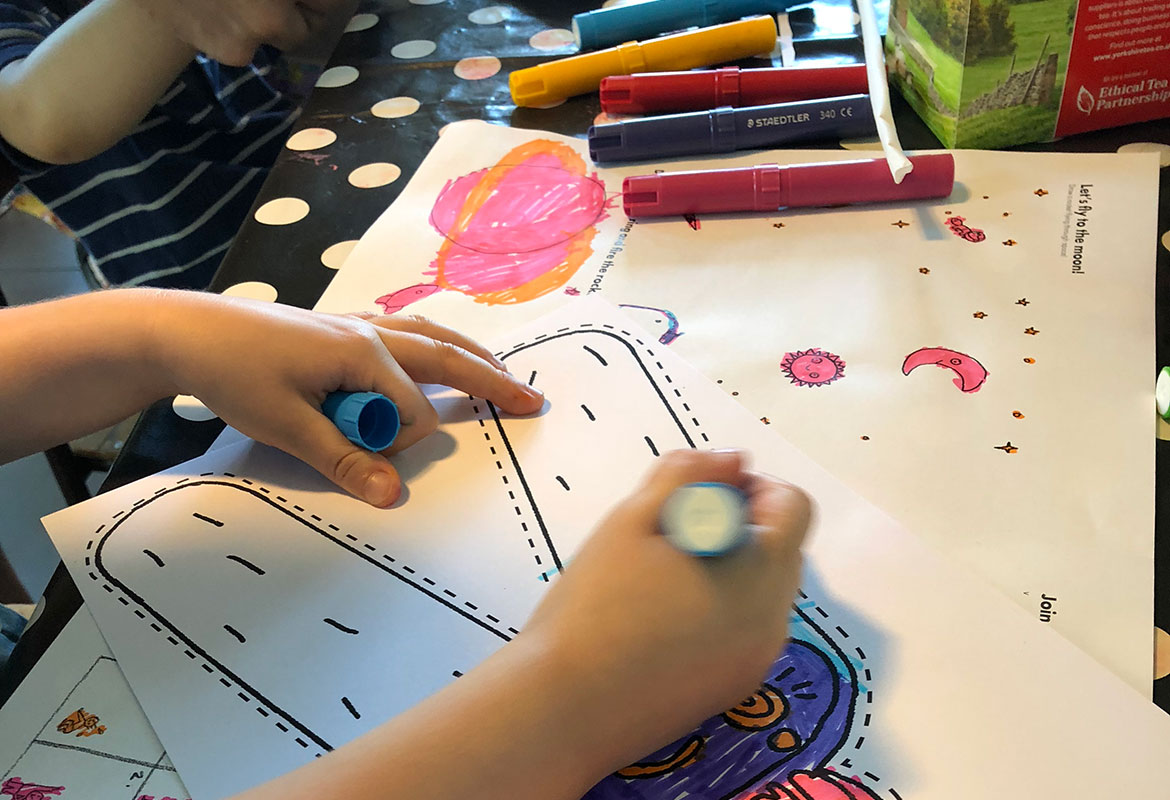 OKIDO Summer Club Kicks Off
The OKIDO Art and science Summer Club is well under way. Two weeks in, we've had great fun learning about Gravity, Time, Wind, Float and Sink, Colours, and Thunder and Lightning.
We still have lots more exciting workshops planned for the following three weeks including Dinosaurs, Teeth, The Body, Creepy Crawlies, Music, Me, Breathing, Nature, and Animals.
OKIDO has been selected to work with the British Science Association as a facilitator of the Crest Awards, the BSA's flagship programme for young people. The Awards help to develop a culture of 'everyday science', bridging different ways of learning and supporting cross-curricular education.
A star towards one of their Awards can be earned for each hour spent at an OKIDO workshop. This means that if you sign your child up, after 8 of our sessions, they will be eligible for an Award.
For more information on the Crest Awards and its benefits to children, please visit: www.crestawards.org
The Summer Club is most suitable for children aged 3-7. These workshops are a great learning environment to satisfy curious little minds through collaboration, curiosity, exploration, creativity, discovery, and critical thinking.
The OKIDO Summer Club takes place at Copper Beech Cafe, Dulwich every Friday in August. We have 5 one-hour sessions per day, with drop in opportunities. Tickets for a single session are £8 per child but you will receive discount for purchasing multiple sessions.
All tickets can be purchased through Hoop, or on Eventbrite: http://bit.ly/OKIDOsummerclub
Tickets are selling out fast so please book early to avoid disappointment. For any questions, please email lauren@okido.com.
Copper Beech Café is a spacious light and airy café in Dulwich, with a wonderful outside seating area.  Perfect for families, CBC is open all day every day this summer for breakfast, lunch, snacks and drinks, and is located directly next to JAGS Sports Club on Red Post Hill.
Have a look at our photo gallery from our first workshop!
GRAVITY EXPERIMENTS OUTSIDE…..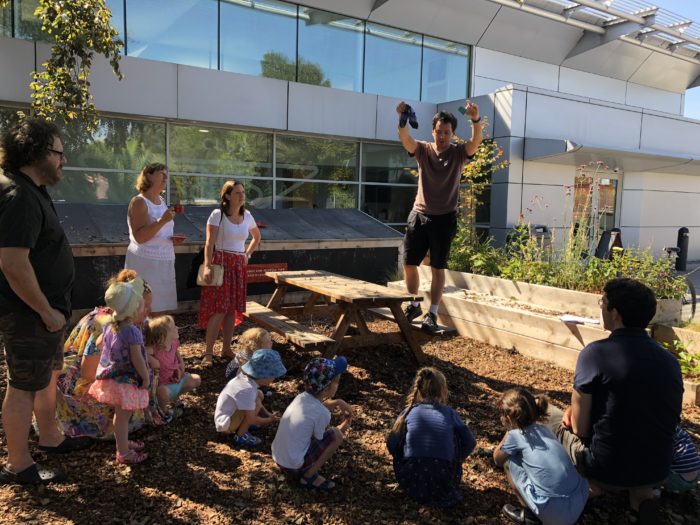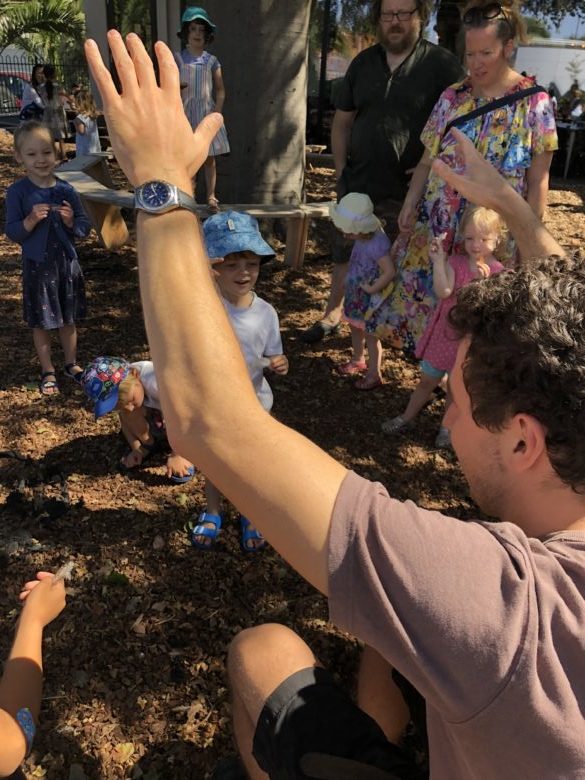 CREATIVE WORKSHOP INSIDE……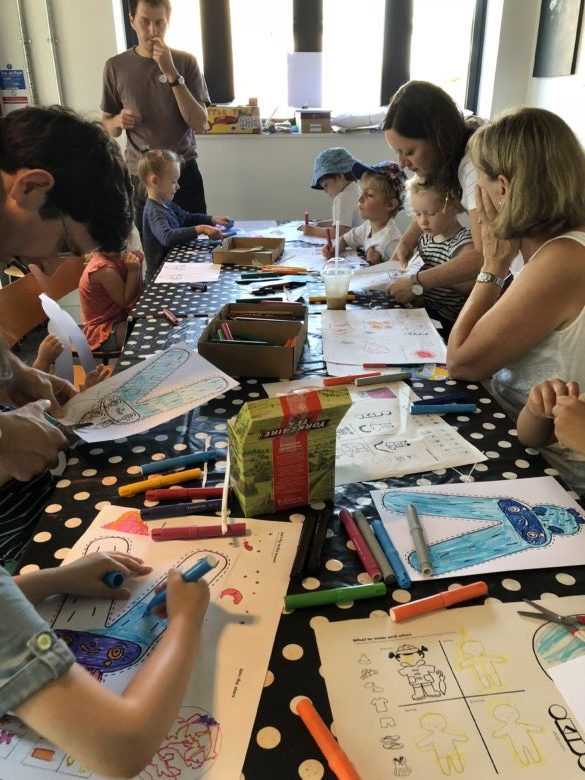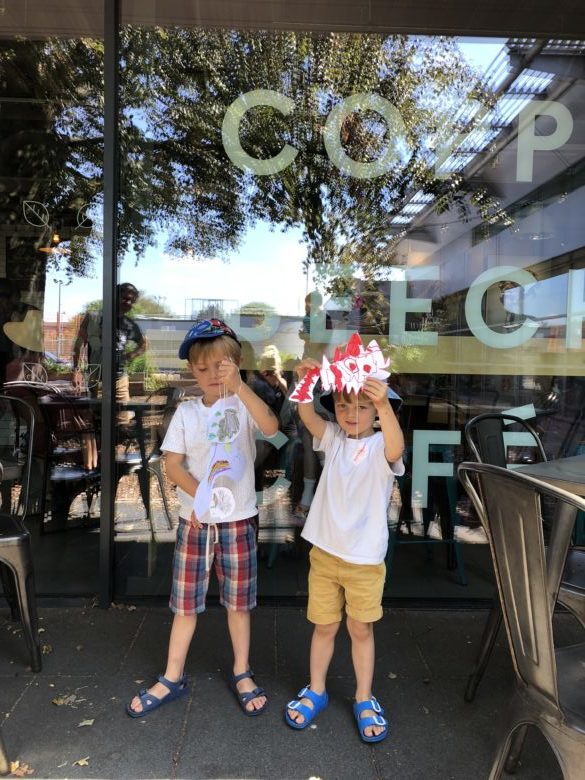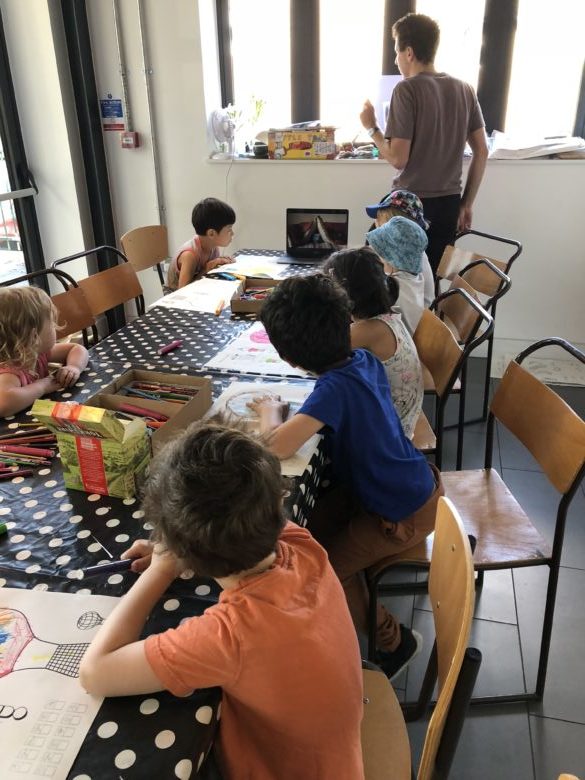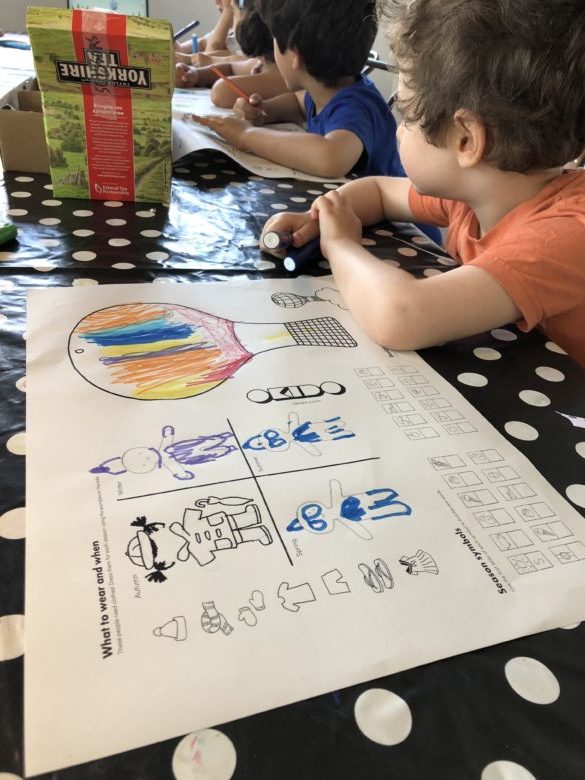 LOTS OF CREATIVE FUN !!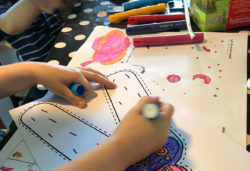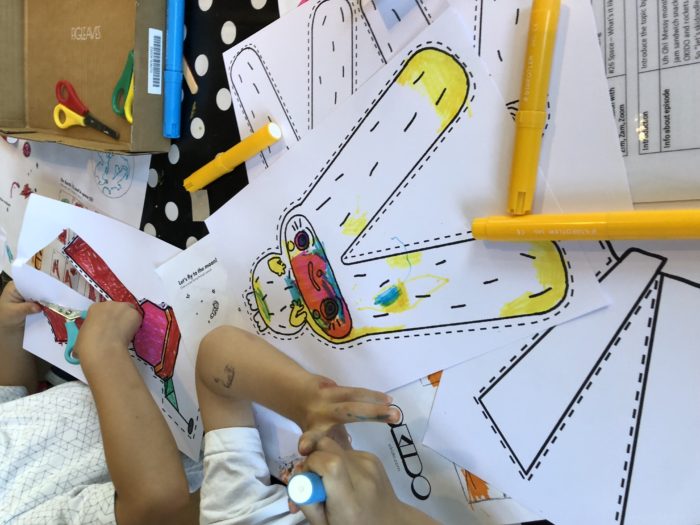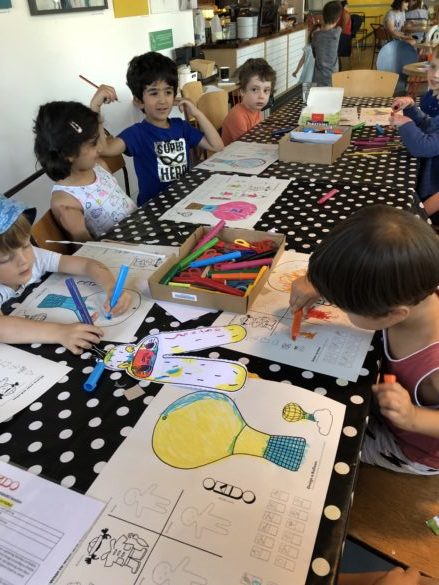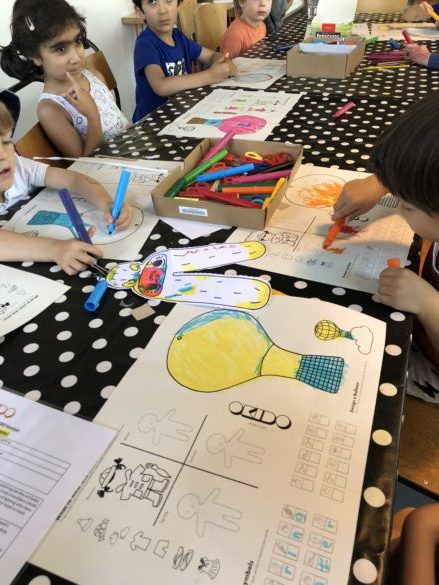 OKIDO Art and Science Summer Club – GRAVITY

Let's make everyday science FUN this summer. Come along to our Art and Science Summer Club every Friday at @Copper Beech Cafe and see what wonderful science you and your children will learn : )https://www.eventbrite.co.uk/e/okido-art-science-summer-club-tickets-46609622636The Earth is like a giant magnet pulling everything towards it. This force is called Gravity.The heavier an object the more gravity will affect it. The smaller an object the less gravity will affect it.The force that opposes gravity is called Air Resistance. When an object is falling, at some point the air resistance will equal the force of gravity and the object will fall at a constant speed.This means that two objects of different weights, dropped from a height, will fall to the ground at the same speed.Question: If there is no Gravity or Air resistance in a vacuum, which would hit the ground first, a feather or a basketball?Answer:When a feather falls, it falls slowly because the air is in its way. There is a lot of air resistance which makes the feather move slower. The forces at work are the same. If you dropped a feather in a vacuum, it would drop as fast as a basketball.

Posted by OKIDO on Tuesday, 7 August 2018