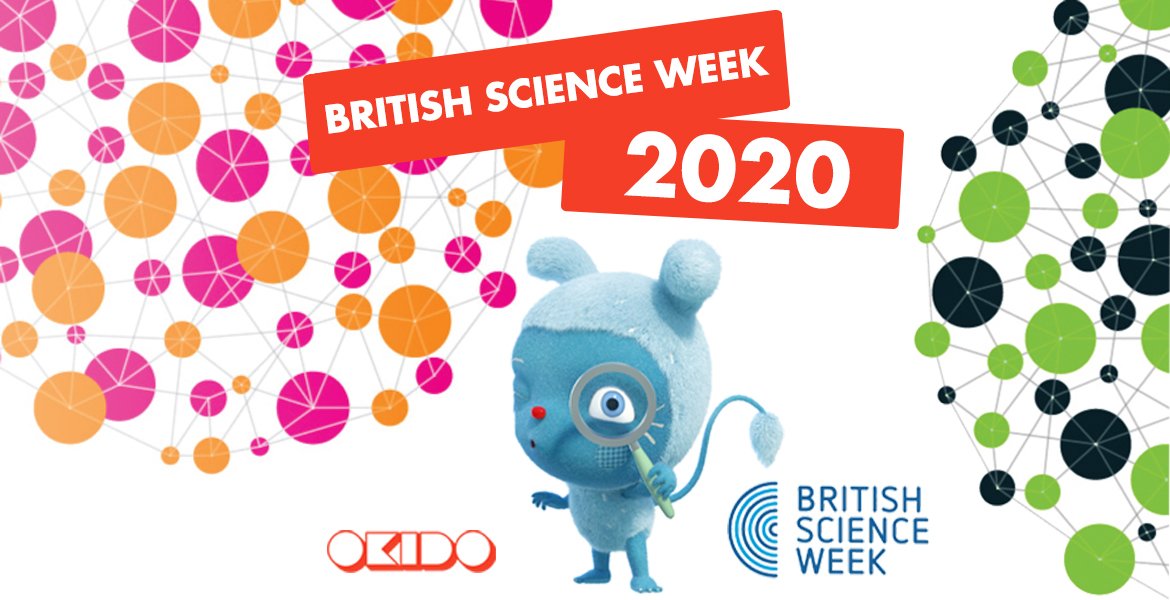 It's British Science Week
Did you know that approximately 80 per cent of our food supply comes from just 20 kinds of plants? If, like Messy, you're blown away by biodiversity then there's a treat in store for you…
British Science Week begins today.  The next ten days are packed with events and activities celebrate everything science, technology, engineering and maths across the UK. Better still, OKIDO has collaborated with the British Science Association to create a range of activities perfect for creative scientists of all ages.
This year's theme is an exciting one – Our Diverse Planet. Biodiversity describes the wild and wonderful variety of life on our planet. We rely on it every day and all the time! From the air we breathe to the water we drink and the food we eat, it all comes back to biodiversity.
To celebrate British Science Week, we're offering NEW subscribers to the OKIDO magazine this special edition issue for FREE – just click here
You can also watch specially selected episodes of Messy goes to OKIDO on the BBC iPlayer.
Co-founder and Editor of OKIDO magazine Dr Sophie Dauvois has a PhD in Molecular Biology and was so excited about this year's theme that we've had the February issue a special British Science Week edition, devoted entirely to brilliant biodiversity.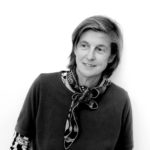 "Biodiversity is such a beautiful part of our world and it's so important to maintain. Children are very curious about the world around them and it is important to introduce them to the notion of an ecosystem, from them being part of a bigger picture to respecting and valuing every living thing on our planet. It is an exciting subject, we will keep exploring in future issues of OKIDO magazine"
– Dr Sophie Dauvois, Co-founder and Editor of OKIDO magazine
To kick-start you adventures in biodiversity why not try making one of these fun activities:
You can download the entire, exciting RESOURCE PACK by clicking here. It's packed full of creative activities on this year's theme, covering everything from biological diversity to social diversity via the diversity of knowledge.
OKIDO's mission is to inspire the next generation of creative scientists with exciting ideas about caring for our planet. All our stories, activities and games are designed by scientists and educators. The magazine itself is FSC certified, made from 100% recycled paper, printed using vegetable inks and delivered in paper envelopes. No plastic toys, no plastic covers. Just lots of planet and brain friendly fun.