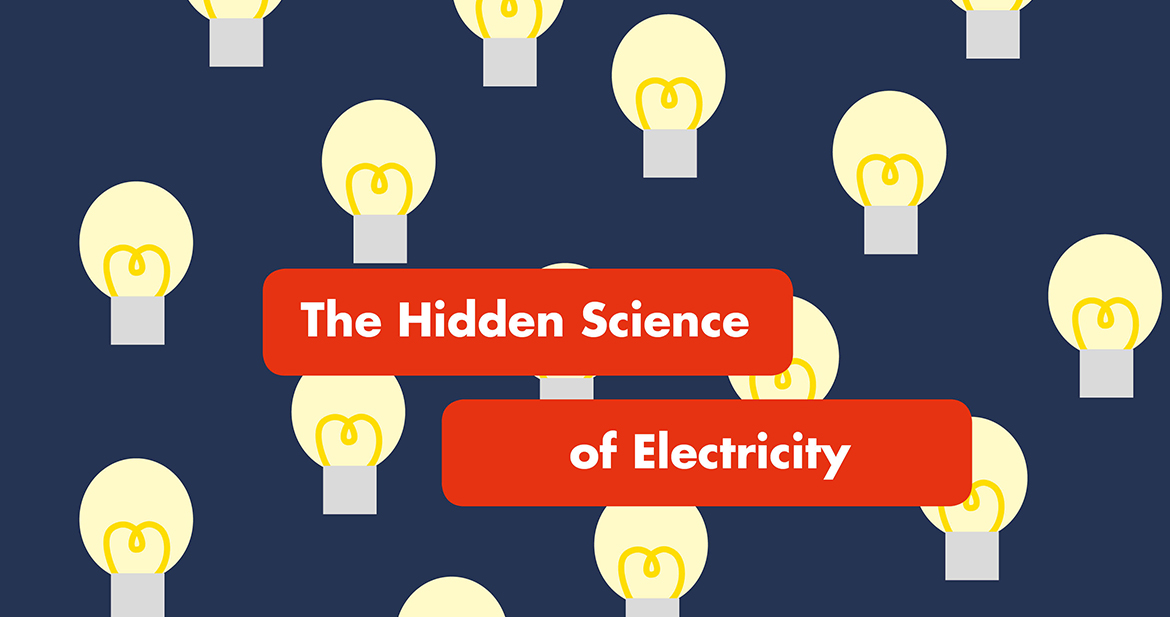 Reveal the Science of Electricity for Kids!
In winter, when the days are getting shorter and darker, OKIDO explores the hidden science behind electricity.  We use electricity every day, it powers our machinery and during the festive season, electricity helps to illuminate our homes, streets and even our Christmas trees.
Our December issue is bursting with stories, games, experiments and activities that will introduce your children to the wonderful world of electricity. They will learn about where it comes from, how it works, ways to be careful with electricity and so much more! Below are our highlights from the issue:
Stories and activities to work through together:
Interactive stories and songs
Read Questions with Zim, Zam, Zoom, as the trio and Messy fix the Christmas lights and learn more about how electricity works on a circuit! Next is a story all about how to be extremely careful with electricity and the warning signs for your children to look for so they stay safe. You can read through this together and teach your children more about health and safety around electricity.
Visit Mochi-cat as he comes across electricity for the first time, reading a two-voice narrative that will allow you to enjoy the story together, plus, you'll be helping your children to learn new words along the way!
Sing the 'Electric Song' poem, all the while, showing your children all the useful things electricity powers.
Activities, games and experiments
Play the 'Light up the bulbs' board game with your children. It is fun and educational and everything you need to play is inside this issue. Afterwards, enjoy some easy Christmas treats and cook the delicious Cheesy Star Puffs, following the recipe provided.
Experiment with static electricity and help your children better understand what it is and how it works. Follow along with our two easy static experiments which will help demonstrate the science behind static electricity.
Activities for your children to work through alone:
Colouring in fun
Let's OKIDOODLE! This issue has many colouring pages, from joining the dots activities to drawing wind turbines, and matching plugs to their sockets. There are plenty of exciting and informative activities that your children can work through on their own.
Activities and play
Your children can develop visual attention and process by searching for Foxy and his friends in our 'Find Foxy' activity. Similarly, they will be challenged to spot the difference between the Monster houses in another activity, which also uncovers the power of sustainable energy sources.
OKIDO lets your children find out more, explore, play and have fun making, cooking, colouring and reading. You can subscribe to OKIDO magazines here.