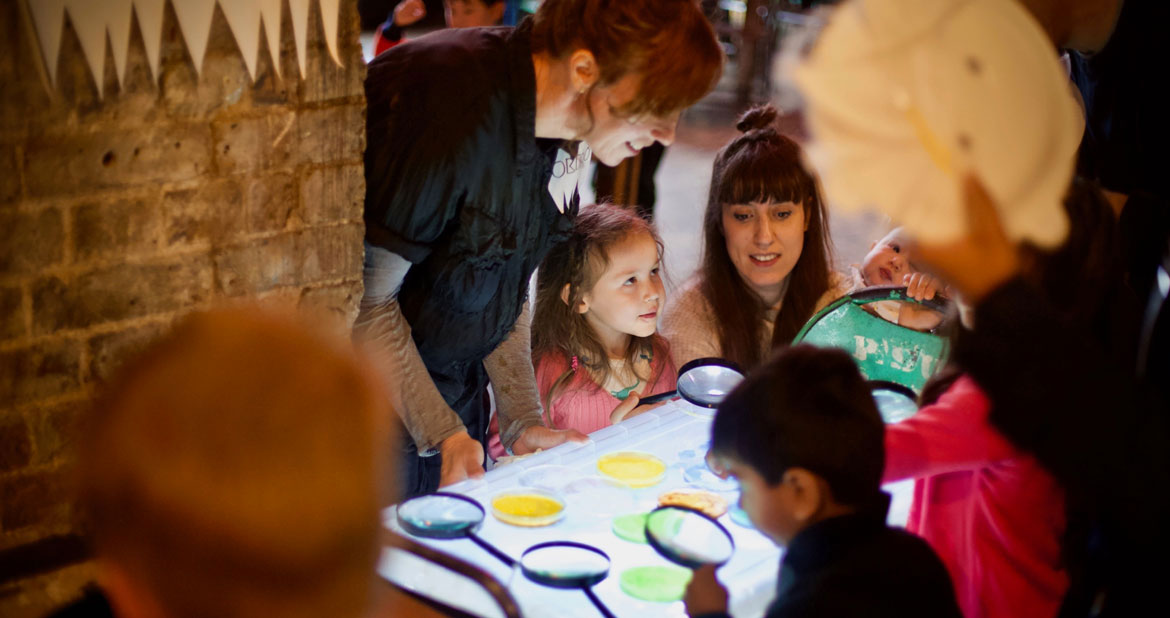 Looking for something fun and educational to do with the family? Look no further!
OKIDO are hosting an exciting GET INTO SCIENCE event at the newly launched Station Hall, Herne Hill.
Each GET INTO SCIENCE event explores a different theme with experts, artists and scientists, encouraging learning-through-play in the most fun and creative way.
With British Science week fast approaching, OKIDO and OjO have been busy working together on a super fun and secret project!
Come and be the very first to play with a special BRAND NEW collaboration game from OjO and OKIDO – full details to be revealed at the event!
The GET INTO SCIENCE events are most suitable for children aged around 3-7 but there's lots to do for both younger and older children, so come along and join in the fun in a great learning environment for budding young scientists.
When you need to know, go to OKIDO!
When?
Sunday, March 10th from 1pm – 4pm.
---
Join our newsletter to hear about our upcoming events