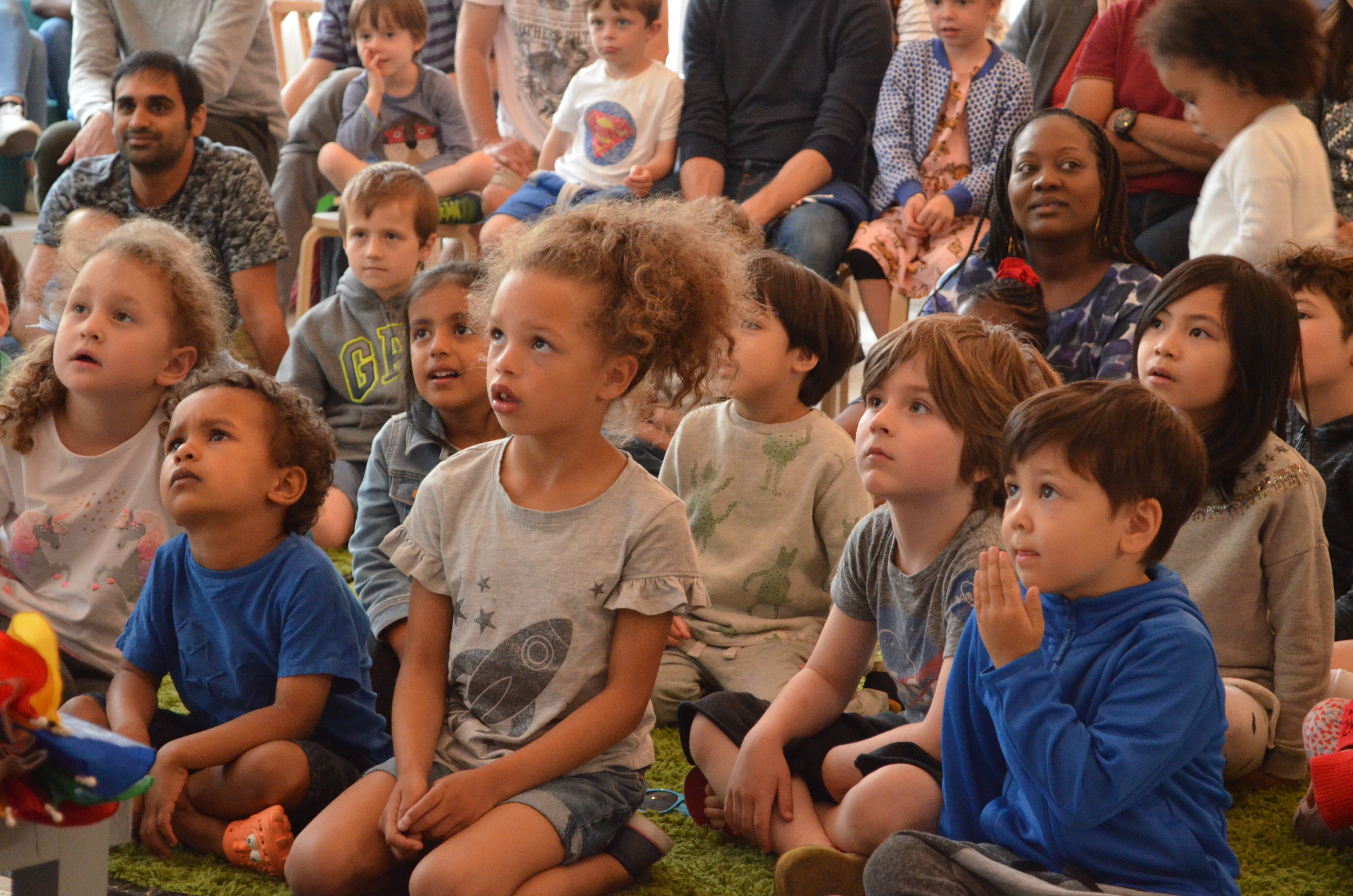 OKIDO will be bringing their interactive workshops and shows to Winterville this November and December!
Each one-and-a-half-hour show will focus on a scientific theme of either gravity, static electricity or phosphorus and involves:
NEW SERIES Messy Goes to OKIDO screenings
Fun, interactive science demonstrations
Science and art activities
Something fun to take home
Appearances from Messy Monster
Gravity
Why do things fall? Why do things fall down instead of up? How come we don't fly off the surface of the Earth? Join OKIDO for an exploration of the most bizarre force – Gravity. Take part in an interactive show all about gravity and then perform your own gravity-defining experiments and activities, taking home your very-own Messycopter. Not sure what a Messycopter is? Come along and find out!
When?
Saturday, 17 November and Saturday, 8th December
Static Electricity
Did you know there are different types of electricity? Have you ever wondered why your hair sometimes sticks up? Or why you get a small electric shock when rubbing your feet on the carpet?
We see static electricity every single day and we are even conductors of it! Come and explore the wonderful world of static electricity with OKIDO. Take part in an interactive show all about it and then perform your own experiments and activities.
When?
Saturday, 24th November, Saturday 1st December
Every OKIDO activity contains hidden learning strategies and learning-through-play activities for children and their adults in an environment ready to inspire and stimulate young minds through collaboration, curiosity, exploration, creativity, discovery, and critical thinking.
These events are most suitable for 3-8 year olds but older and younger children are welcome.