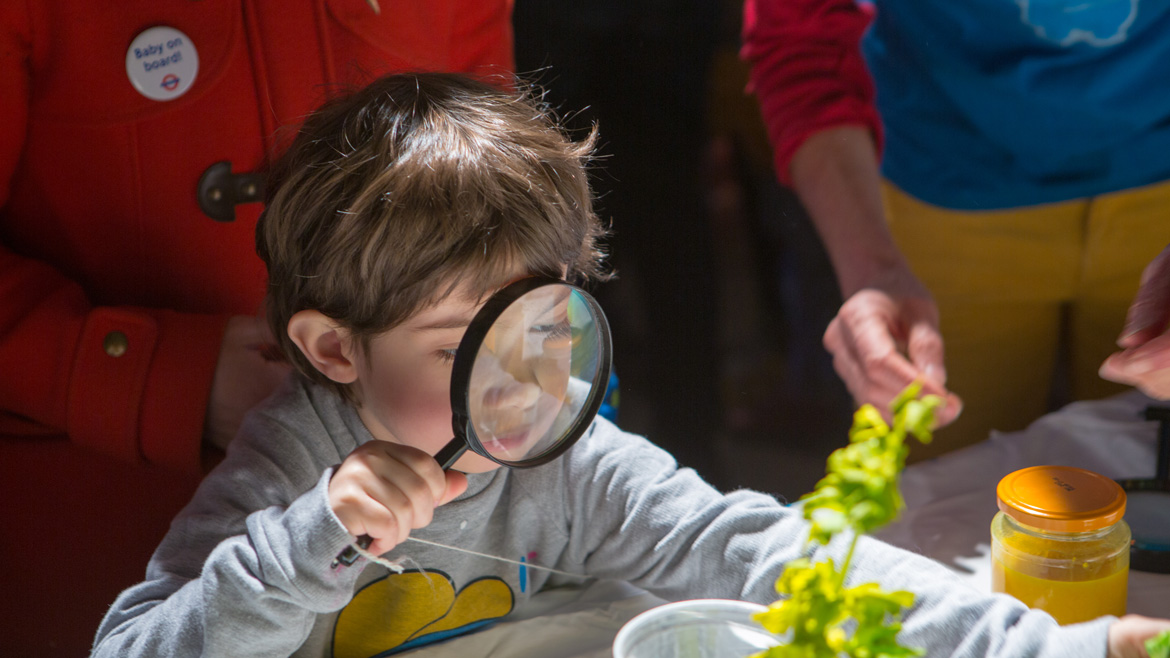 Join OKIDO for four consecutive Fridays this summer for a series of Art and Science workshops. Each workshop will be centred around a different topic where we learn lots of new facts through discussion and then reinforce all we've learned with a fun science experiment or make something fun to take home.
Here's your chance to come and meet the people behind the magazine and the hit TV show 'Messy goes to OKIDO', learn something new, take part in some fun activities, and make new friends.
The Summer Club is most suitable for children aged 3-7. These workshops are a great learning environment to satisfy curious little minds through collaboration, curiosity, exploration, creativity, discovery, and critical thinking.
Where: Copper Beech Café, Red Post Hill, London, SE24 9JN