---
What Teachers Say
Dr. Alicia Blum-Ross
London School of Economics
I recently ran a workshop for 3-5 year olds using 'squishy circuits' - teaching them the basic concepts of circuitry using play-doh. For such young children this visual introduction allowed us to get into the activity without a lot of preamble, and provided an excellent hook for later reflection and discussion.
Miss Riddoch
Pointers School
Okido is an excellent club for young children. The lessons are well planned, super organised and contain content that is extremely age appropriate for the pupils. Okido are excellent facilitators... and have the kids engaged and excited throughout the lesson. I highly recommend this club to anyone with young children.
Juliet Plants
Parent
 We LOVE this magazine!! Have been subscribed for almost a year and my son is excited every time the postman comes. Thank you!!
---
Keep up to date with news about our schools program
---
AS FEATURED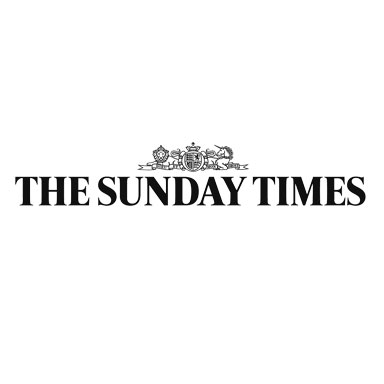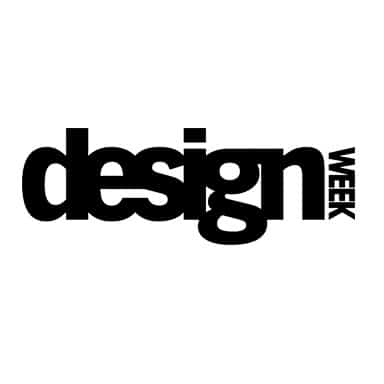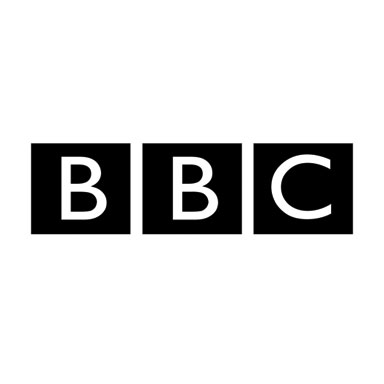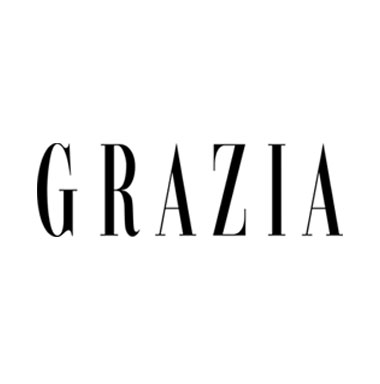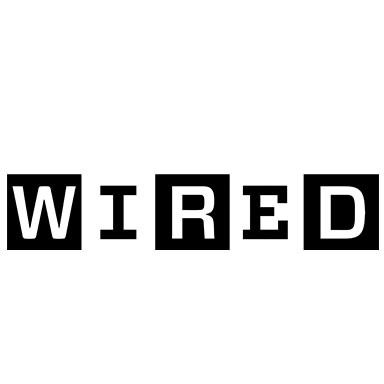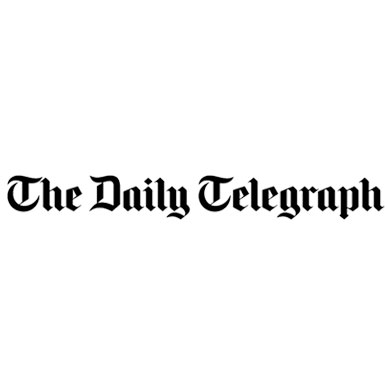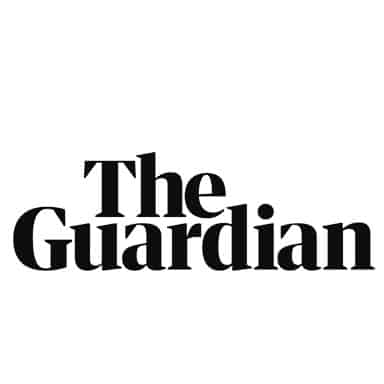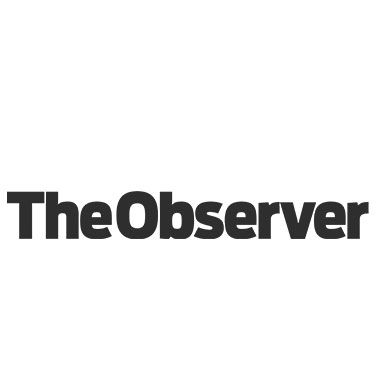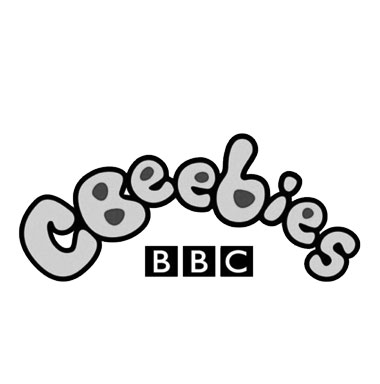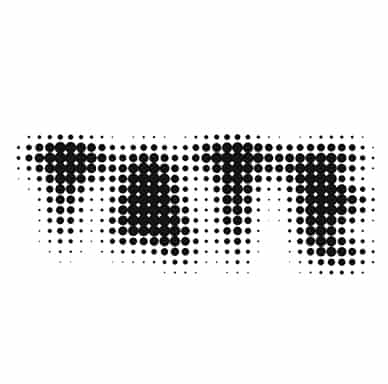 ---
AWARDS