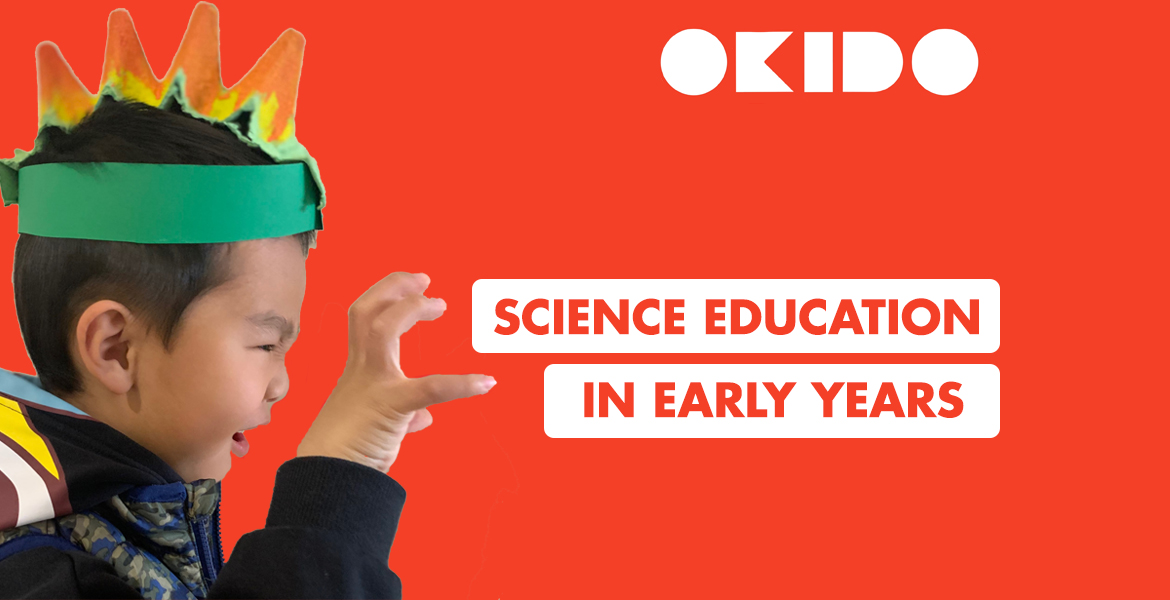 Science Education in Early Years Learning
Science education in early years plays such a key part in a child's development, but why is it so important at this age? Because it is these early years that most of a child's brain development occurs.
Ante-natal: Around week six the first electrical brain activity begins. This is a baby's first synapses firing, meaning their neurons can communicate. Though, these firings are rather chaotic at this stage.
2-6 months: Emotional development begins through watching how you react to them when they cry, yell, etc.
6-9 months: Time for a big brain growth spurt! Children start making connections between what they see, hear, taste and feel.
3 years: By this time, a child has 1,000 trillion brain connections (or synapses) and this is most they will ever have in their life.
5 years: A child's foundation for the rest of their development is pretty much set by this point, based on the last 5 years. Their brain have grown to 90% of their full size!
As the brain develops, it is the best time for children to absorb new information – like learning about the world around them and developing new skills they can apply to school (and their lives). This is particularly true of STEM subjects.
"STEM disciplines provides a pathway for children to explore a wide range of exciting areas in science, maths, and engineering. Preschool children are naturally interested in science and maths. Almost everything young children do involves exploring their world… children who engage in science and maths regularly develop circuits to make learning in these areas faster and easier."
Dr Sally Moomaw, Professor of Early Childhood Education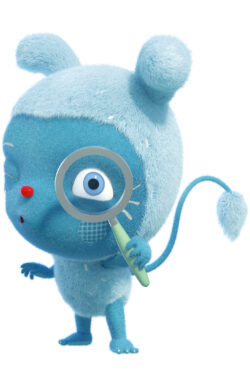 But, science education for early years has other key benefits besides improving their science knowledge. As Dr. Jessica Alvarado, academic program director for the BA in Early Childhood Development (National University), says "[early years are] a time when children learn critical social and emotional skills and a partnership is formed between the child, their parents and the teacher. When this is done successfully, it lays the groundwork for it to continue throughout the child's education."
These benefits can include:
Critical thinking skills
Problem solving skills
Decision making skills
Acceptance of failure
Confidence
Encouragement of experimentation
Improved social behaviour
Exposure to diversity
Improved language skills
Improved cooperation and teamwork
Enthusiasm for lifelong learning
Improved literacy skills
Easy transition into a school environment
"Early childhood care and education (ECCE) is more than preparation for primary school. It aims at the holistic development of a child's social, emotional, cognitive and physical needs in order to build a solid and broad foundation for lifelong learning and wellbeing. ECCE has the possibility to nurture caring, capable and responsible future citizens."
UNESCO (United Nations Educational, Scientific and Cultural Organization)

Providing or having access to learning-through-play opportunities is vital during this time. Since 2007 OKIDO has helped thousands of children around the world excel by creating engaging learning experiences that they can enjoy. You can:
Download our free STEAM (science, technology, arts and maths) activities, here.
Subscribe to OKIDO's monthly magazine, where each issue is carefully created by scientists and educators, promoting fun and immersive STEAM learning with a new topic to explore every month.
Watch Messy goes to OKIDO on BBC iPlayer (season 2 available from April 25th) and HBO Max, where Messy Monster and friends unearth answers to their big questions. Head to our Watch page for clips and teasers!
OKIDO's aim is to help you create a safe and fun learning environment where your young scientist can thrive.
When you need to know, go to OKIDO!