OKIDO FOR SCHOOLS!
OKIDO is a family of scientists, artists and educators, on a mission to inspire the next generation of creative scientists. That's why we put STEAM learning (or Science, Technology, Engineering, the Arts and Mathematics) at the heart of everything we do.
We understand how important STEAM learning is for young children and firmly believe it is never too early to start developing these skills by encouraging collaboration, curiosity, creativity, and critical thinking.
We love sharing our passion for science and the arts. Scroll down to find out about the many different and exciting ways we can bring the OKIDO world into your school.
OKIDO is delighted to be working with the British Science Association for British Science Week 2019.
Primary school children are encouraged to take part in British Science Week's CREST STAR Award scheme. STAR Awards are a great introduction to problem-solving in STEM. They offer children the opportunity to learn through hands-on challenges that focus on their everyday lives.
One STAR activity inside OKIDO magazine, attending an OKIDO Art and Science session or after-school club session all count as one STAR challenge. The children must complete eight STAR challenges in order to complete the level and gain the award. Each one takes around an hour and involves solving a real-world problem.
The children gain an appreciation of investigative work, develop key skills and have a whole lot of fun.
After completing all eight challenges, each child receives a CREST Star certificate and iron-on badge.
Sign-up here to create a free account. You can download the CREST Star Passport from the Resources tab once you are signed in to your account.
The fee is £1 per child.
"We are really excited to be partnering with OKIDO magazine for CREST Star Awards. We want to encourage creativity and independence, giving all children opportunities to behave like scientists without leaning to stereotypes. OKIDO magazine is helping to engage more young children and families in science through art, play and storytelling." Jane Dowden, Education Innovations Manager, BSA
We offer special discounts on subscriptions for schools and libraries:
2 – 4 subscriptions – 10% discount
5 – 9 subscriptions – 20% discount
10+ subscriptions – 30% discount
If you would like a magazine subscription for your school please contact shop@okido.com.
---
OKIDO TURNS CURIOUS SCHOOL CHILDREN INTO CREATIVE SCIENTISTS
From OKIDO after-schools-clubs and organised workshops to teacher resource packs and big discounts on magazine subscriptions... We can help your school explore the wonderful world of science.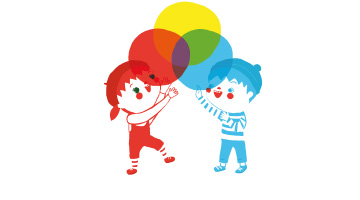 LEARNING THROUGH PLAY
Children develop and learn about the world around them through play. OKIDO's thoughtful 'hidden-learning' and 'learning-through-play' strategies encourage this, with activities for all stages of development and education.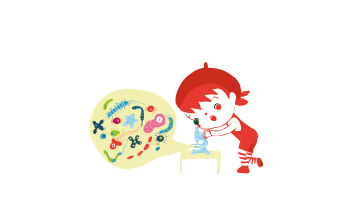 APPROVED BY SCIENTISTS, TESTED BY KIDS
All our activities are developed by science experts and tested by adults and the real experts - children.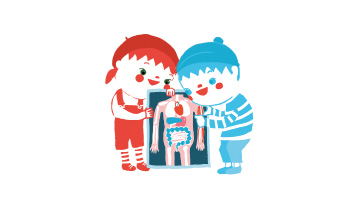 SUPPORTING THE CURRICULUM
Generated by scientists, reinforced by educators and closely aligned with EYFS and KS1, OKIDO's topics introduce science while also supporting literacy and numeracy.
---
---
What Teachers Say
Dr. Alicia Blum-Ross
London School of Economics
I recently ran a workshop for 3-5 year olds using 'squishy circuits' - teaching them the basic concepts of circuitry using play-doh. For such young children this visual introduction allowed us to get into the activity without a lot of preamble, and provided an excellent hook for later reflection and discussion.
Miss Riddoch
Pointers School
Okido is an excellent club for young children. The lessons are well planned, super organised and contain content that is extremely age appropriate for the pupils. Okido are excellent facilitators... and have the kids engaged and excited throughout the lesson. I highly recommend this club to anyone with young children.
Juliet Plants
Parent
 We LOVE this magazine!! Have been subscribed for almost a year and my son is excited every time the postman comes. Thank you!!
---
Keep up to date with news about our schools program
---
AS FEATURED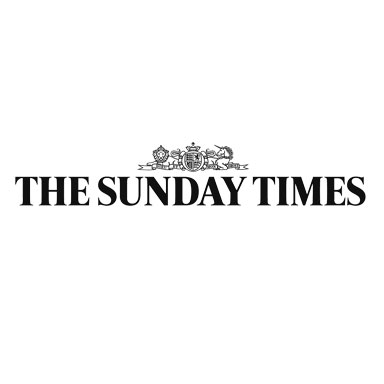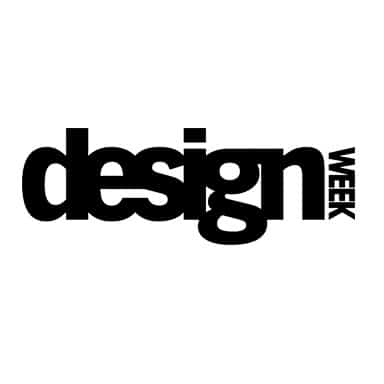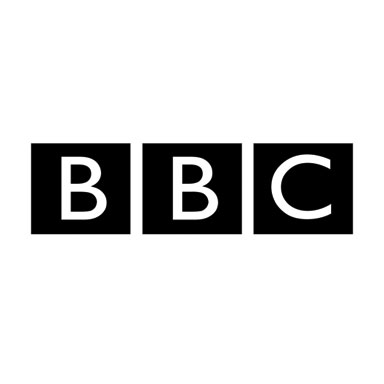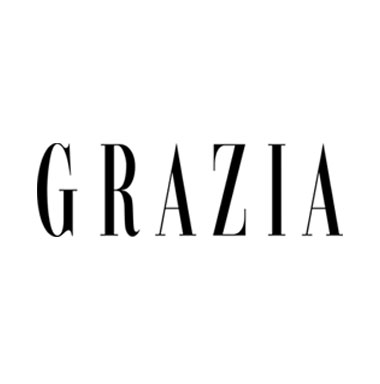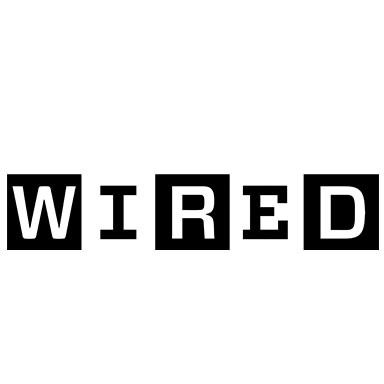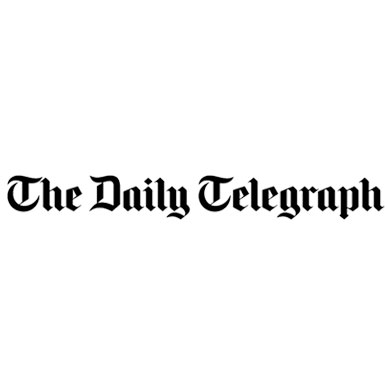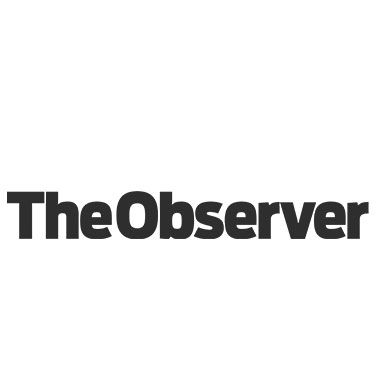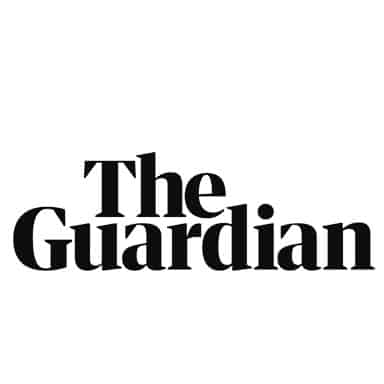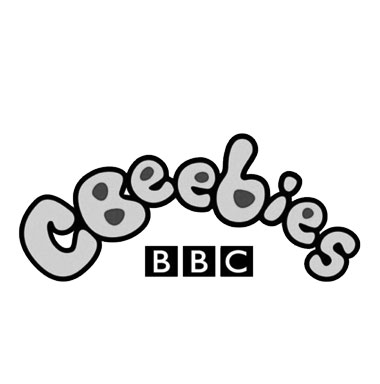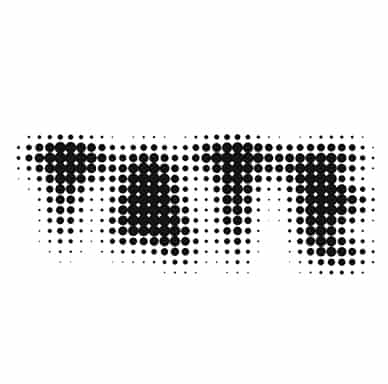 ---
AWARDS