---
How the Which Way? Game Works
Having coding skills for kids at a young age is beneficial. It teaches them early on how to problem solve and encourage a growth mindset.  The Which Way? game does this and adds adventure & fun to the mix!
So why not play with the whole family and see who can help Messy Monster visit all his friends across the map first – the kids or the grown-ups?
---
LEARN THE TOP FOUR CODING SKILLS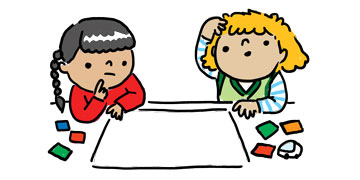 1. Define the mission
Where does Messy have to get to in his Oki-doodle car?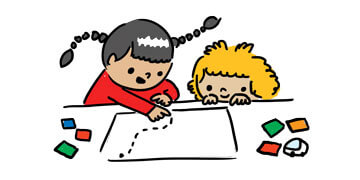 2. Plan the route
What's the fastest route to his destination?
3. Code the program
Construct the right path by placing magnetic tiles on the board.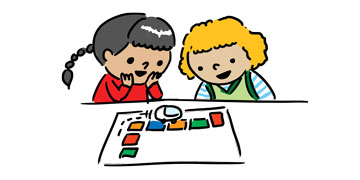 4. Test the route
Place the self-driving Oki-doodle car on the board and see if Messy reaches his destination.
---
EXPLORE THE WHICH WAY? GAME
---
REGISTER TO HEAR ABOUT THE KICKSTARTER AND GET REWARDS
---
AWARDS