---
SCIENCE ACTIVITIES FUN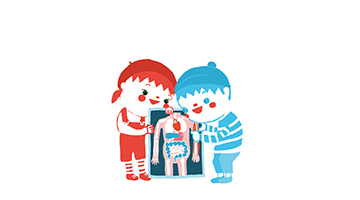 Learn through play
OKIDO puts creativity and art at the heart of learning about science.
Activities
OKIDO has activities for all stages of development to support children's education.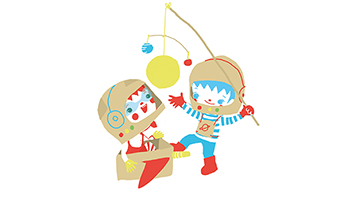 Unisex
OKIDO is fun and engaging for all genders, promoting equality amongst every child.
---
HOURS OF LEARNING THROUGH PLAY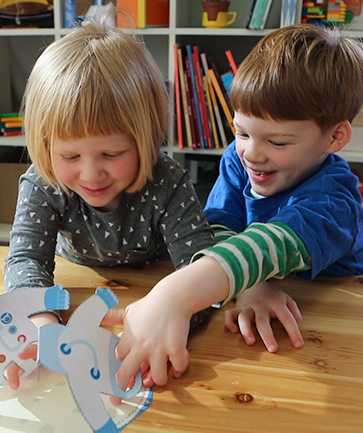 There's always something to make in OKIDO magazine!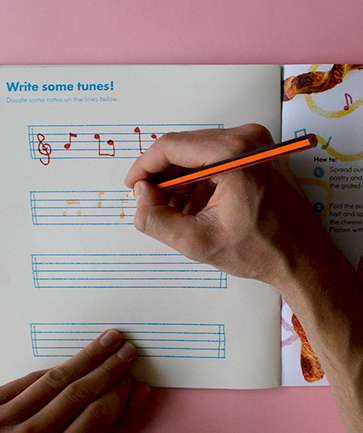 Each issue is jam-packed with different kinds of activities!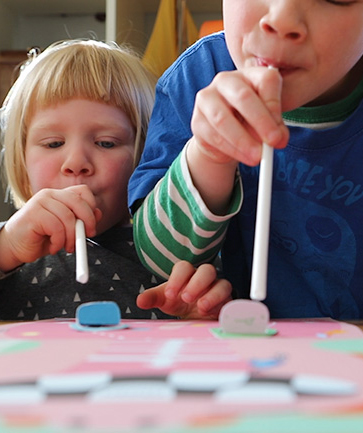 Learn through games and have fun with OKIDO!
---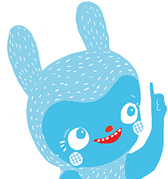 Our Mission Statement
OKIDO's mission is to create the next generation of imaginative scientists.
---
WHAT PEOPLE SAY
Rachel Hewson
Such a beautifully presented magazine. Full of educational features and activities. My son absolutely loves it!
Elaine Wilson
Rather than offering free gift gimmicks and stickers, Okido magazine is a magazine you can return to again and again, continuing to fuel children's imaginations and creativity.
Leonardo Cavaletti
I have a two year old asking about the stars and comets and a four year old who is an expert on gravity!
---
AWARDS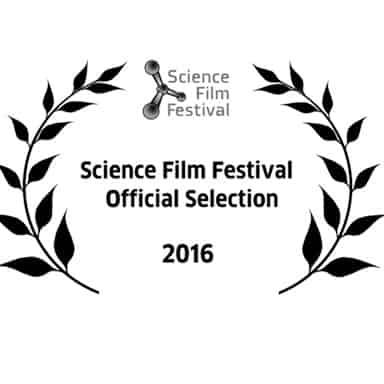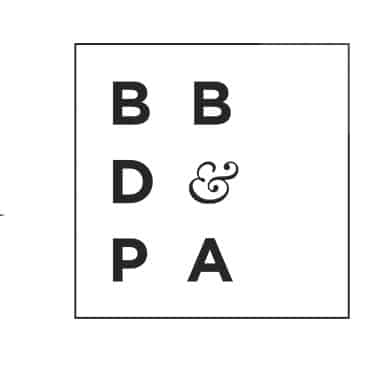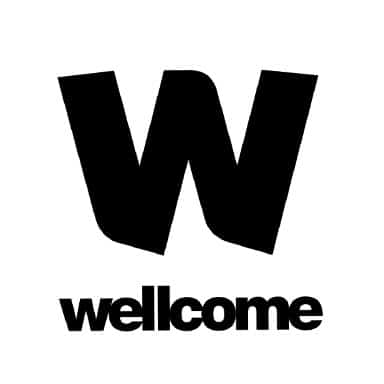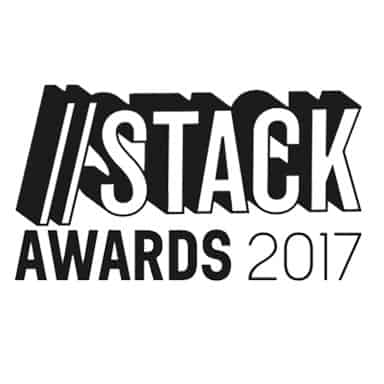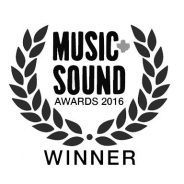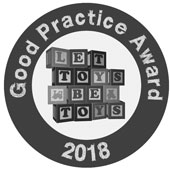 ---
FEATURED