Learning with OKIDO is now even more fun with the World of OKIDO app*!
Every month there's a new game,
science story, a clip from Messy goes to OKIDO and an OKIDO song, plus more, to enhance the learning of each magazine topic. S
tart your 7 day FREE trial!

Introducing the new Okidoodle feature… Okido kids can choose from loads of canvasses, stickers and colours for doodling their favourite topics and characters in the new Okidoodle feature in the app. For positive screen time, doodling improves learning, creativity and memory. The beautiful artwork can even be saved to send to a friend or relative.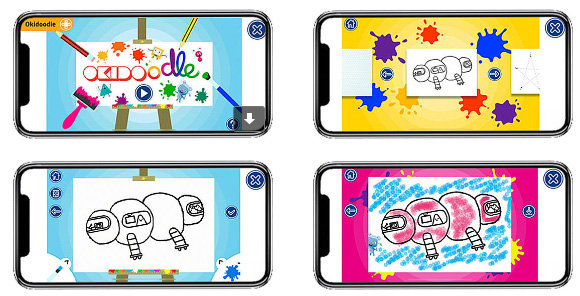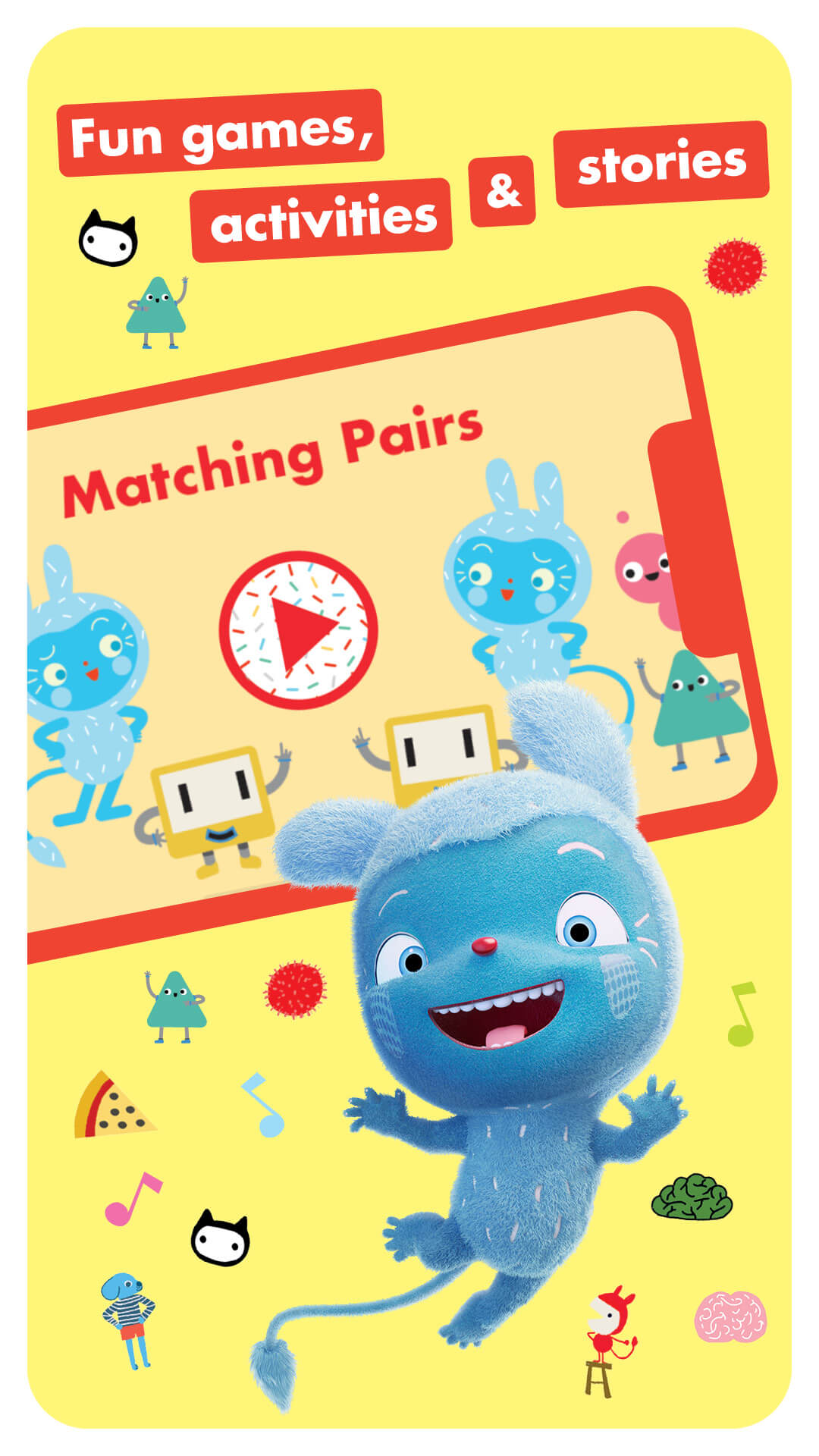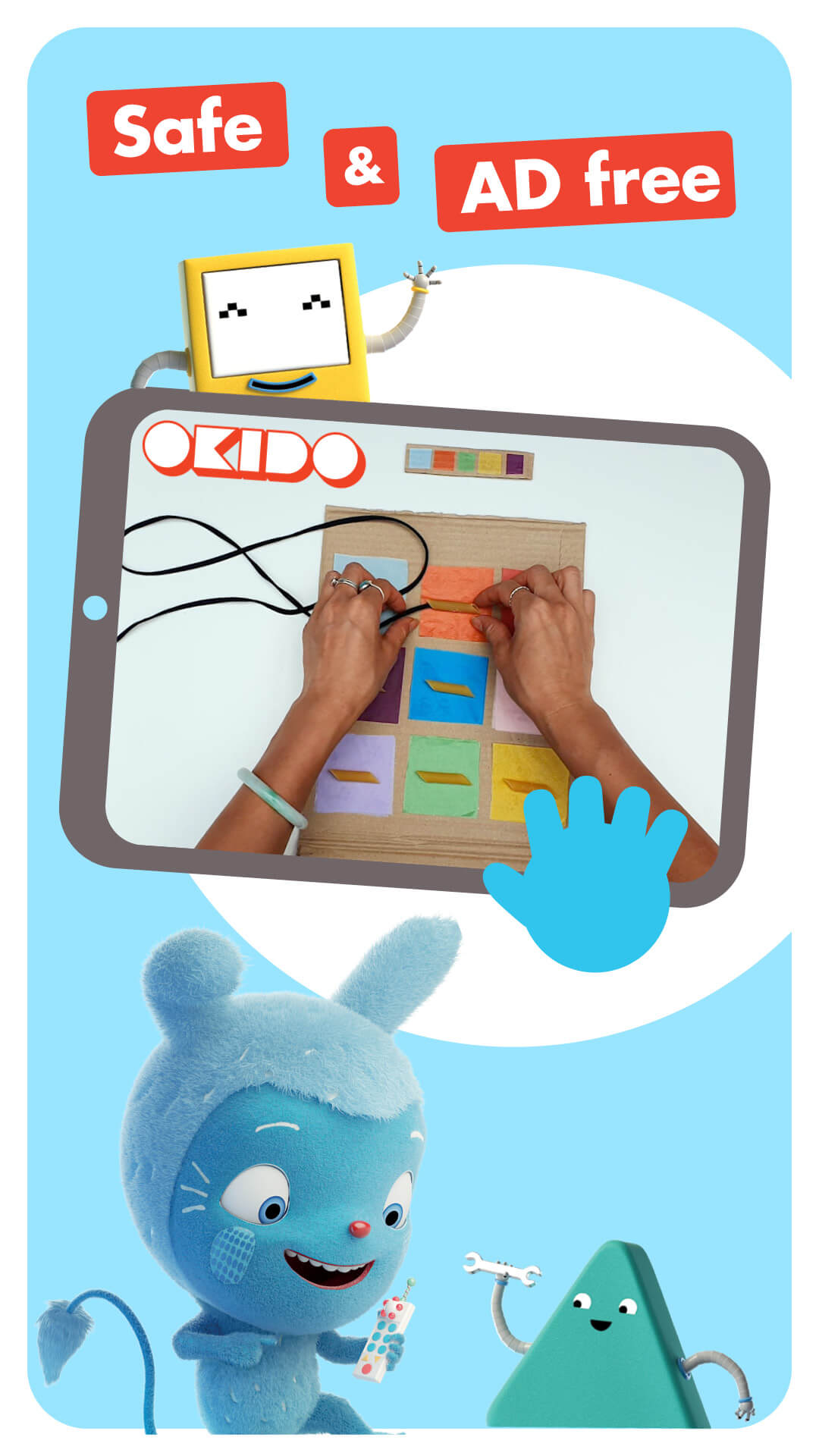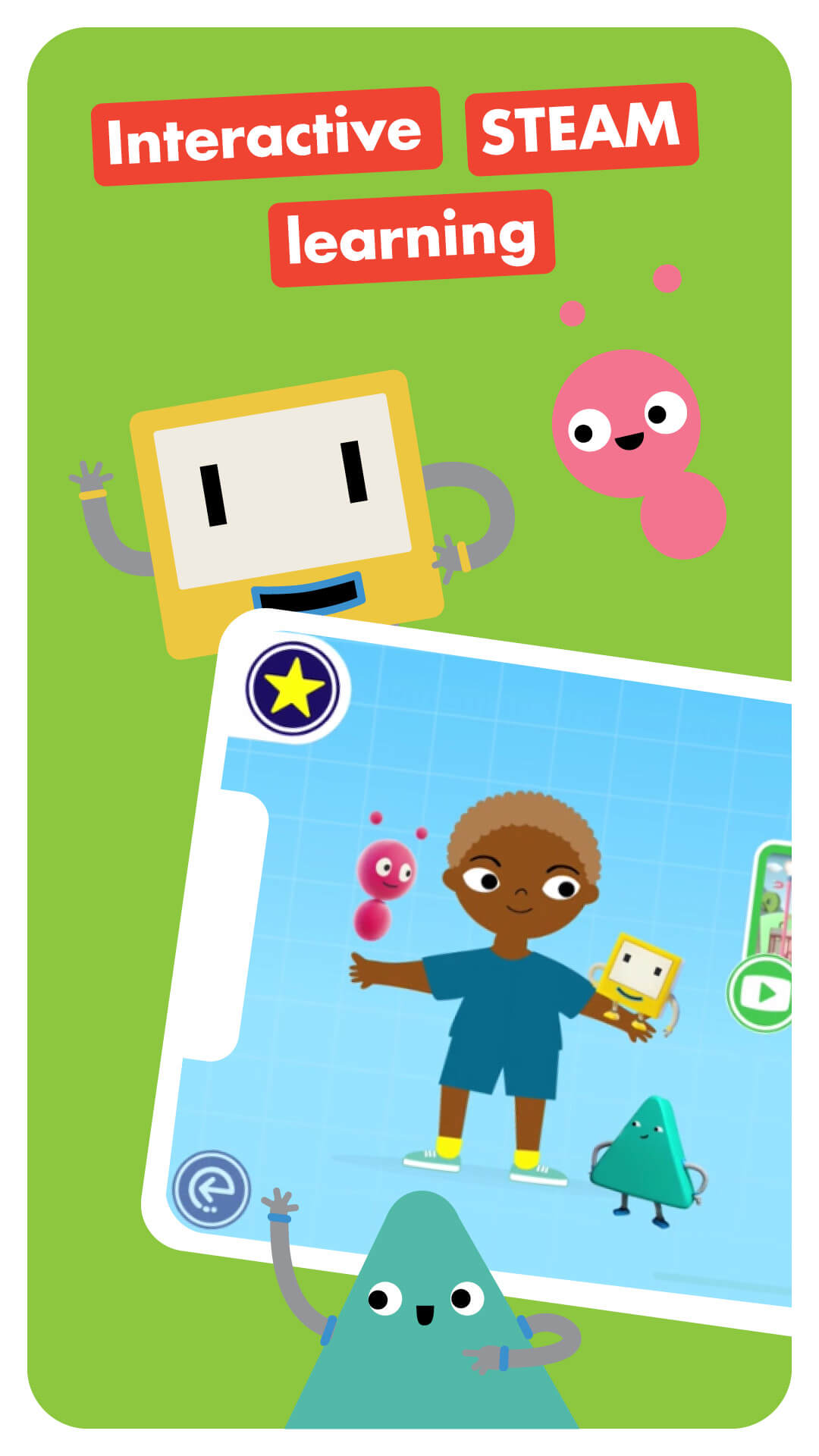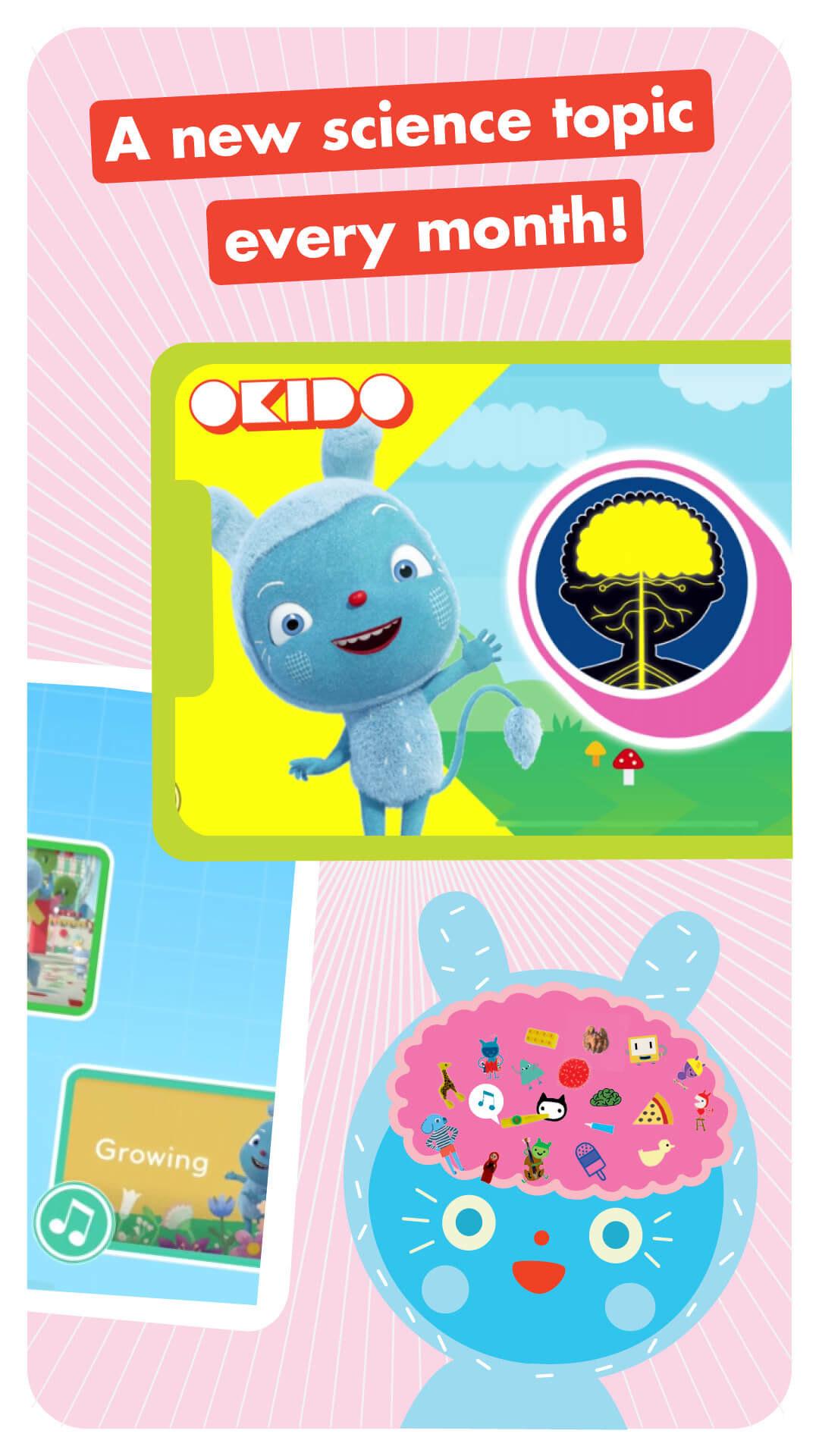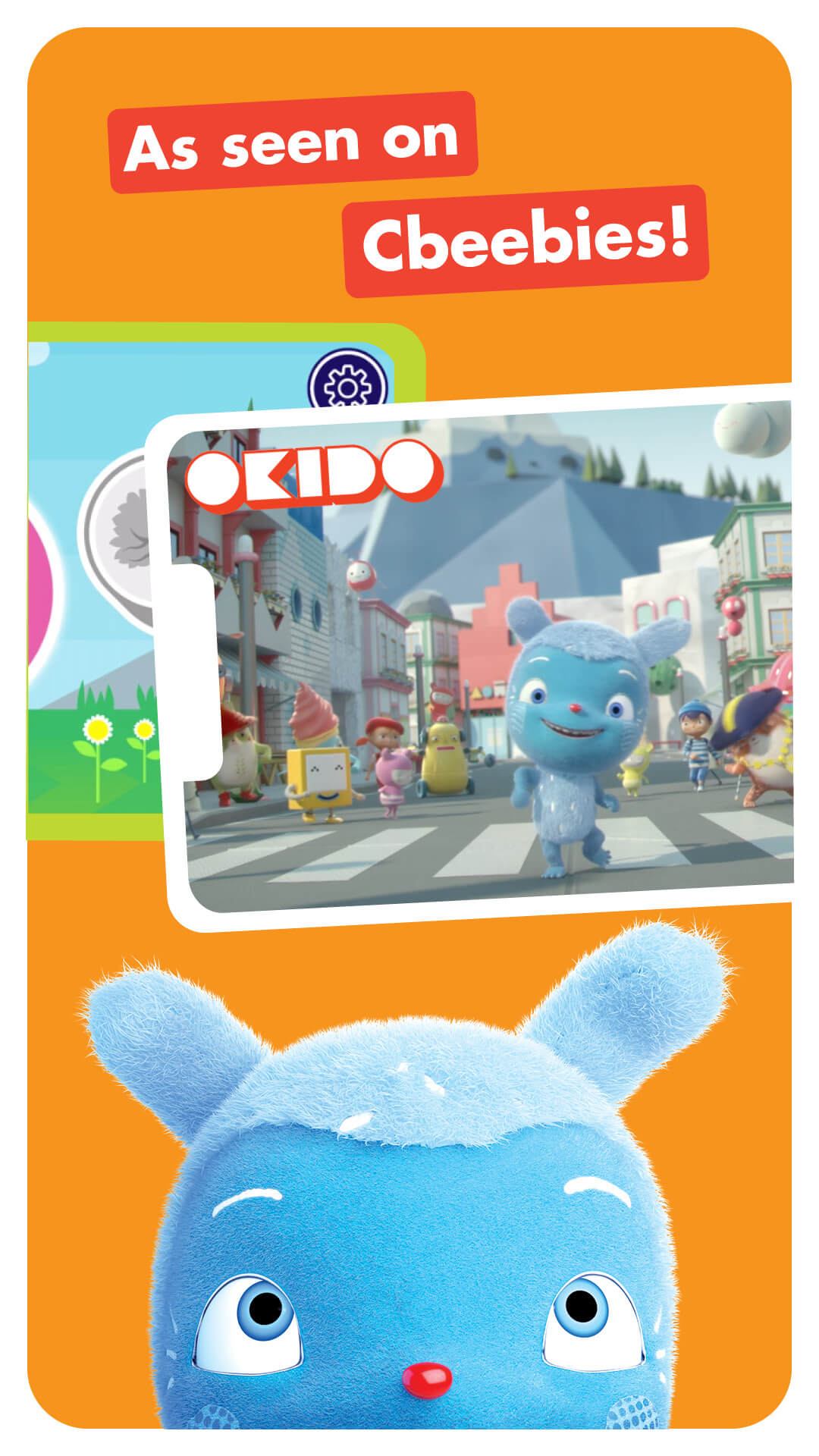 OKIDO champions STEAM learning fun, with colourful characters, imaginative stories, engaging games and hands-on activities. Since 2007, OKIDO magazine has helped make science fun for kids 3-7. 
This app is a companion to OKIDO magazine, to enjoy at home and on the go!
WHY SUBSCRIBE TO THE APP?
NEW CONTENT MONTHLY:  There are new games, interactive stories, clips and songs and more to enjoy with each new topic!

100% AD-FREE: A safe environment for unsupervised, positive screen time. 

CREATED BY SCIENTISTS AND EDUCATORS:  OKIDO promotes fun and immersive STEAM learning to inspire young scientists to explore the world.

OFFLINE MODE: Enjoy the OKIDO app anywhere even without Wi-fi. You can choose videos and games you'd like to save. 

DIGITAL SCIENCE LIBRARY: Build a digital science library of fun and immersive activities to play again and again. 

WE RESPECT YOUR PRIVACY: This app does not collect any personally identifiable information from you or your child. 
Not a magazine subscriber? Check out the OKIDO Play subscription, which comes with both the monthly OKIDO magazine and the World of OKIDO app access.
*The World of OKIDO app is not available in Mainland China.