Watch Messy goes to OKIDO!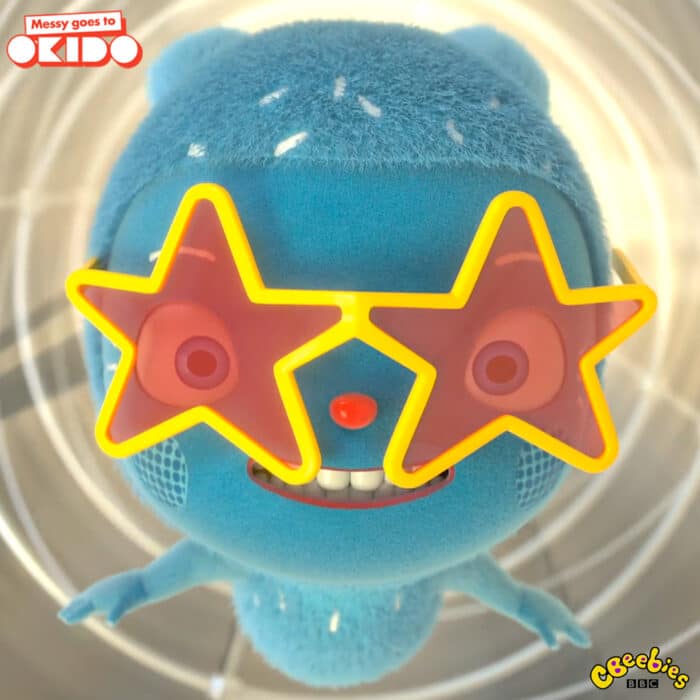 Go on science adventures with Messy goes to OKIDO, the hilarious cartoon for children aged three to seven and their families. Messy (voiced by Adam Buxton), an inquisitive and lovable monster brings science to life adventuring through the colourful world of OKIDO with sidekick Zoom. The eccentric scientists Zim & Zam and friends Felix and Zoe help them unearth the answers to life's big questions.
Stream Series 1,2 & 3 of Messy goes to OKIDO now on BBC iPlayer!
---
---
---
AS FEATURED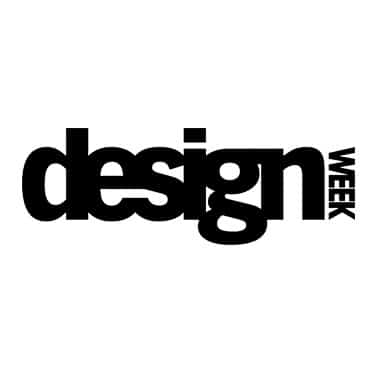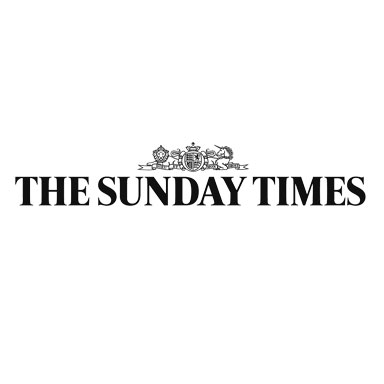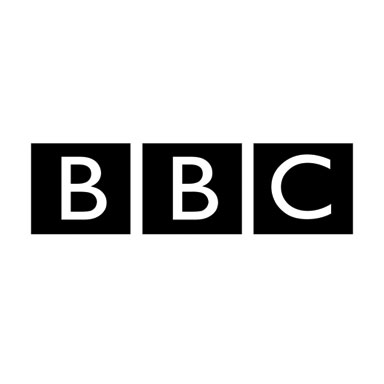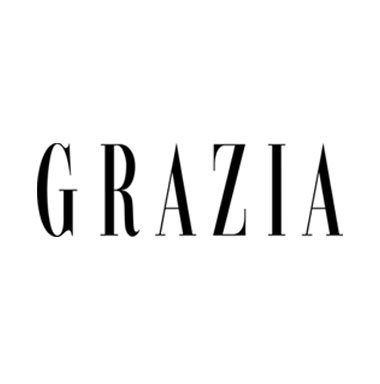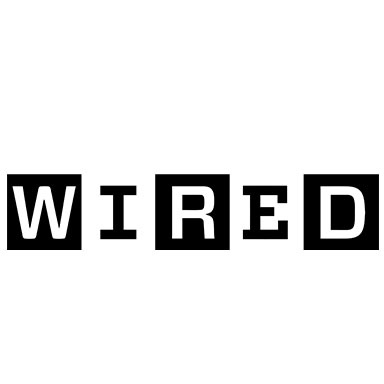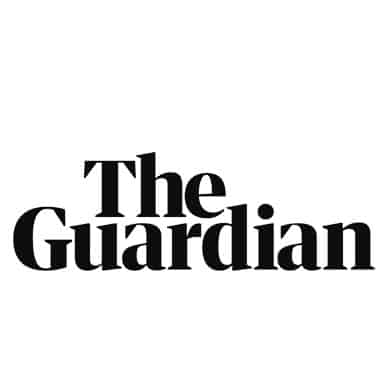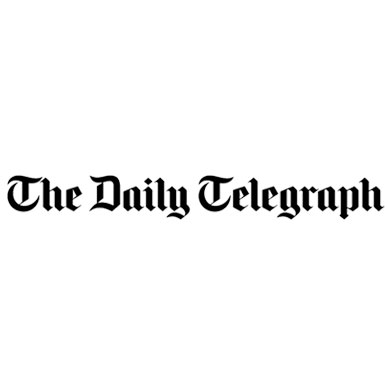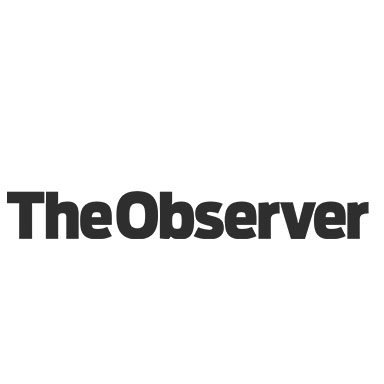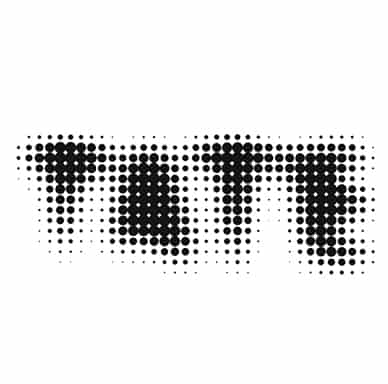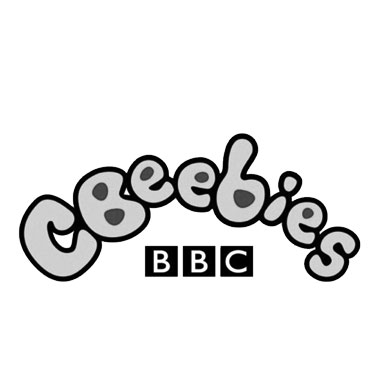 ---
AWARDS