Watch Messy goes to OKIDO!
Messy goes to OKIDO is a TV comedy adventure series on CBeebies for children aged three to seven and their families. Messy (voiced by Adam Buxton) is an inquisitive and lovable monster who brings science to life as he adventures through the colourful world of OKIDO with his best friends Zoe and Felix. The brave trio go on journeys of discovery and – with help from the ever-eccentric Zim, Zam and Zoom – unearth the answers to their big questions.
Because when you need to know, go to OKIDO!
You can watch full episodes of Messy goes to OKIDO on NETFLIX or CBEEBIES
---
MESSY-MORPHOSIS
Messy monster can't find his caterpillar friends. The garden bush where he left his friends is now covered with pretty butterflies. But where did the caterpillars go? He flutters off to Okido to find out.
---
---
OKIDO Magazine is the monthly art and science publication for young children, designed to inspire the next generation of scientists through creativity, discovery and lots of fun.
---
AS FEATURED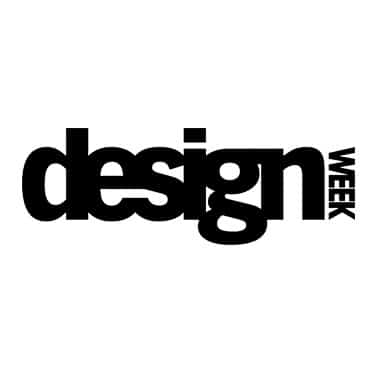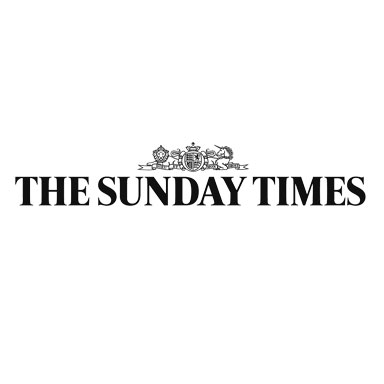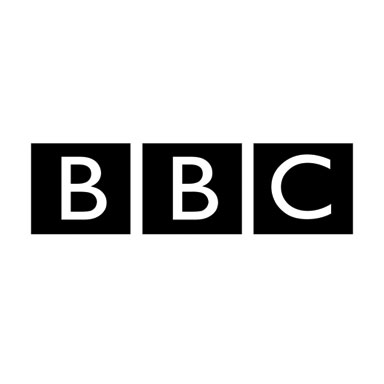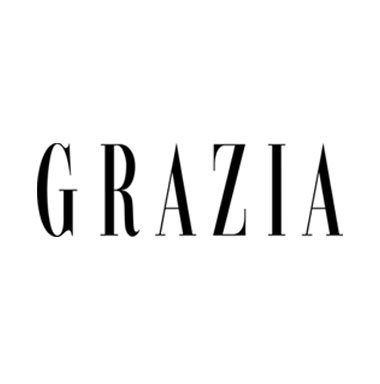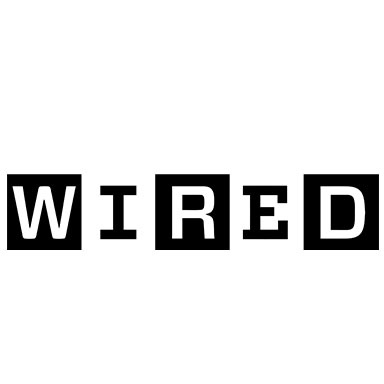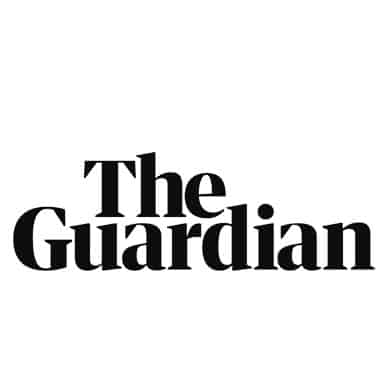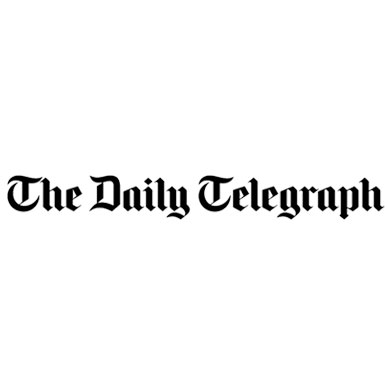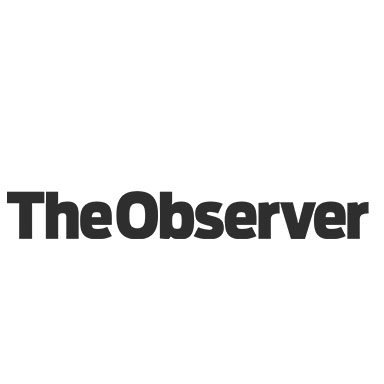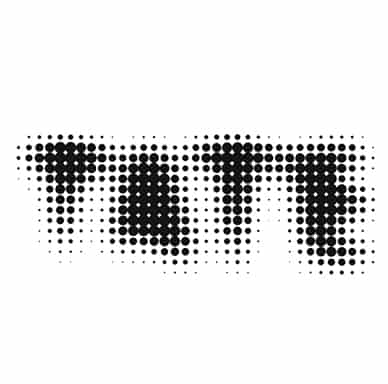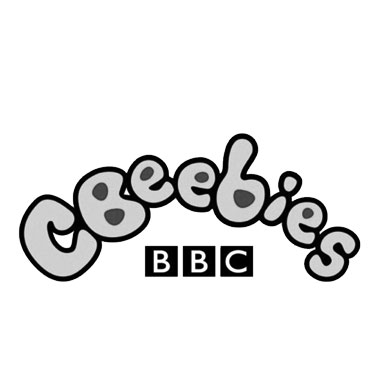 ---
AWARDS