WATCH OKIDO
As seen on CBeebies!
Watch the world of OKIDO and all its colourful characters come to life, see our science experiments, ogle at our art activities, our story times and more. When you need to know, go to OKIDO!
---
MEET MESSY AND HIS FRIENDS
Join Messy, the curious and lovable monster, as he searches for the answers to the big questions on every child's mind. Together with his best friends Zoe and Felix, he flies to the moon, shrinks to the size of an atom and flies on the back of butterflies!
Through wild worlds, and via vivid stories of comedy and adventure, Messy goes to OKIDO puts fun and creativity firmly at the heart of learning about science.
---
---
TAKE A LEARNING ADVENTURE WITH OKIDO MAGAZINE
OKIDO Magazine is the monthly art and science publication for young children, designed to inspire the next generation of scientists through creativity, discovery and lots of fun.
---
AS FEATURED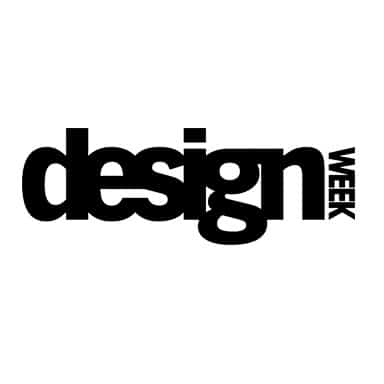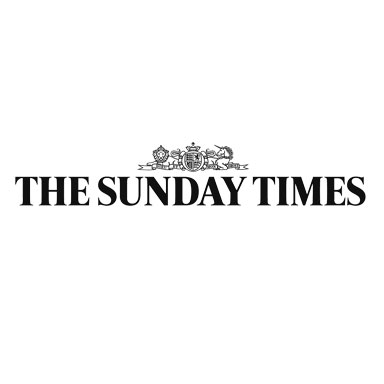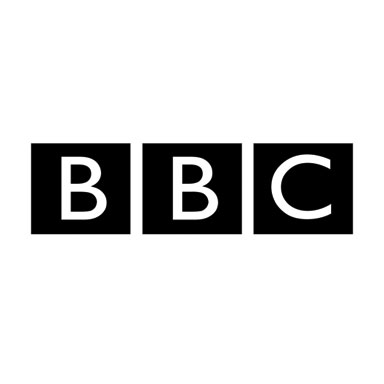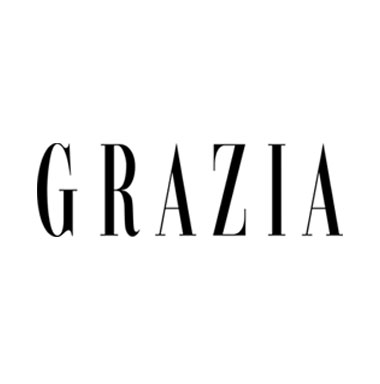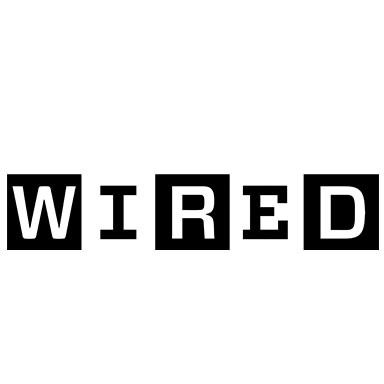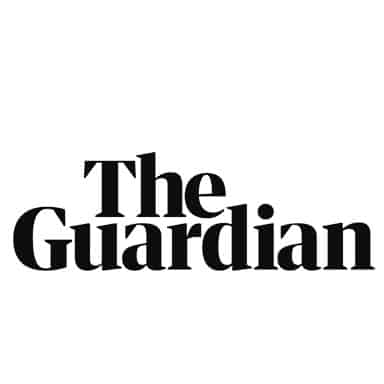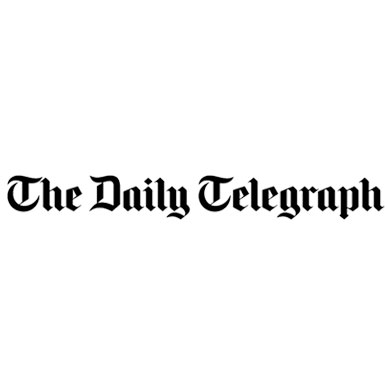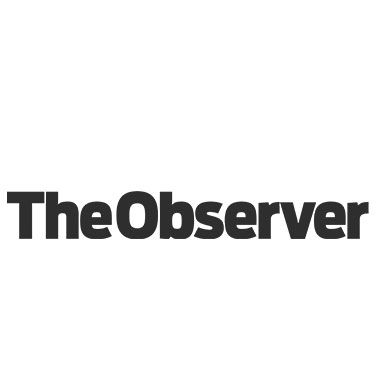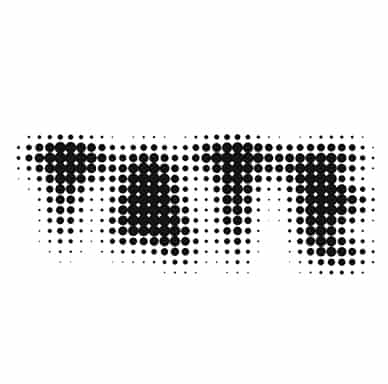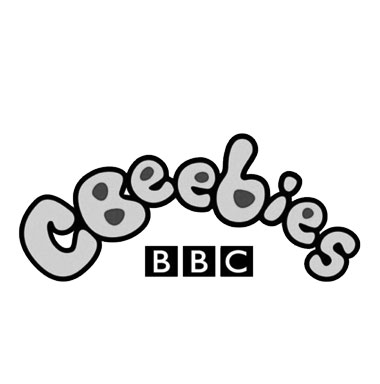 ---
AWARDS