Watch Messy goes to OKIDO!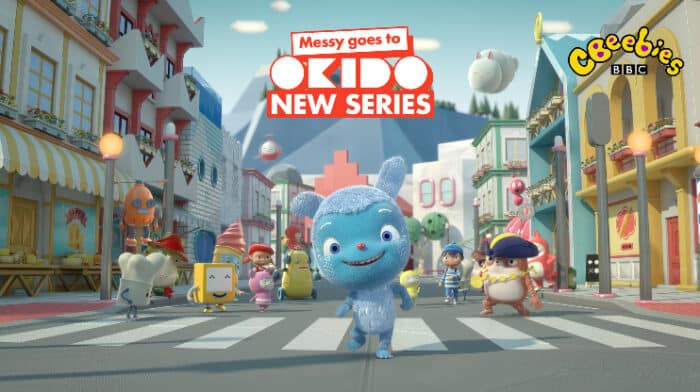 Go on science adventures with Messy goes to OKIDO, the hilarious cartoon for children aged three to seven and their families. Messy (voiced by Adam Buxton), an inquisitive and lovable monster brings science to life adventuring through the colourful world of OKIDO with sidekick Zoom. The eccentric scientists Zim & Zam and friends Felix and Zoe help them unearth the answers to life's big questions.
Messy goes to OKIDO Series 3 is arriving on CBeebies soon! 
How can I stop my hiccups? Where does my bathwater go? What happens if I press this button? Messy goes on incredible adventures with sidekick Zoom to find the answers. They fly through the air on a weather balloon, take a white water raft ride down the drain and get chased by giant rolling popcorn!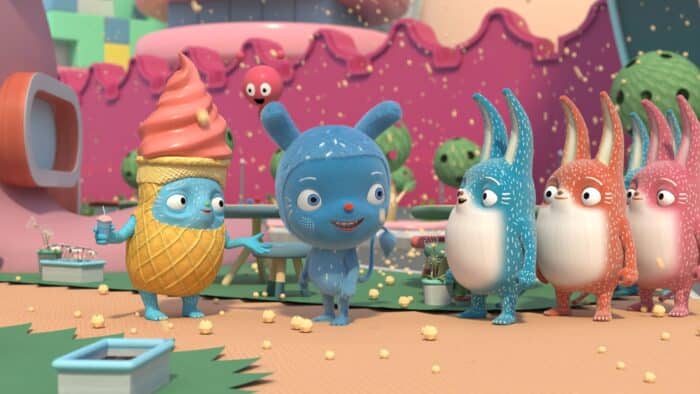 All new hilarious science adventures are coming to CBeebies on 21st of November, 2022, at 9.15am.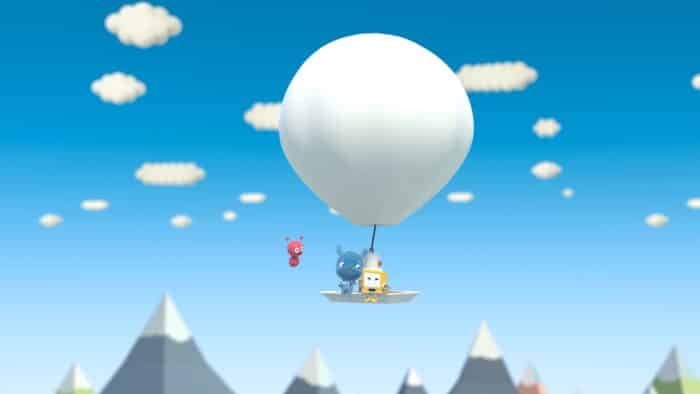 Stream Series 1 & 2 of Messy goes to OKIDO now on BBC iPlayer & Netflix.
The science adventures continue in the pages of OKIDO magazine, the STEAM learning magazine for children 3-7 years.
Explore more in the store, including the new World of OKIDO jigsaw.
---
Messy's Best Bits (Series 2)
---
---
AS FEATURED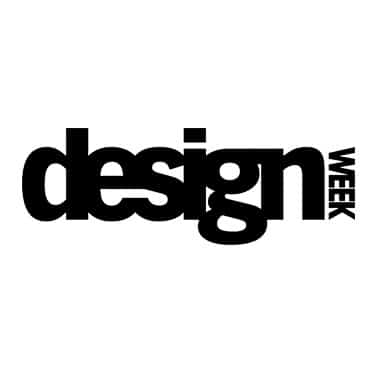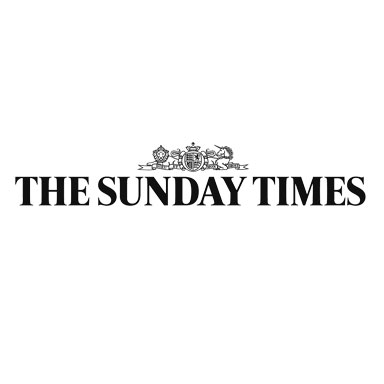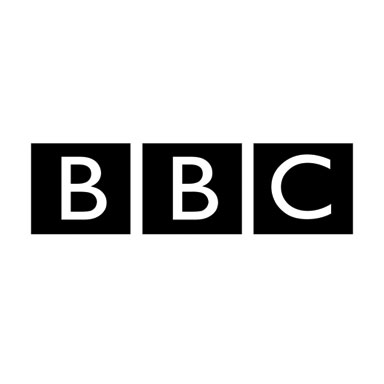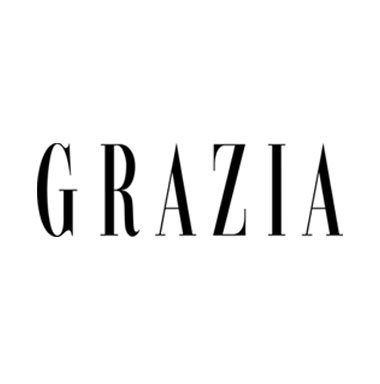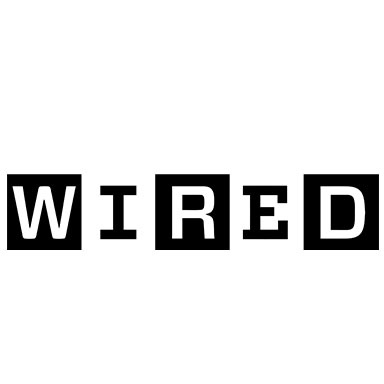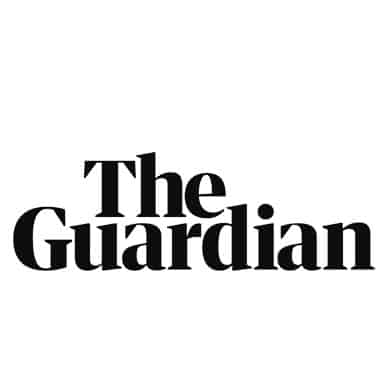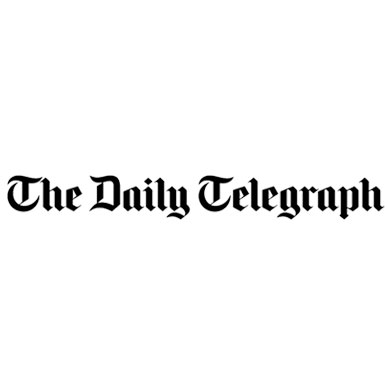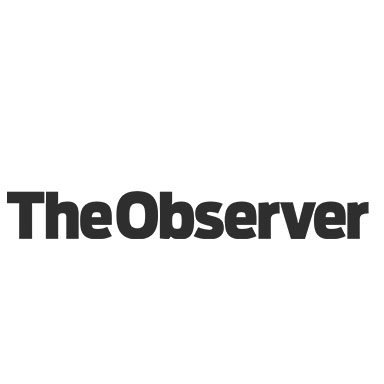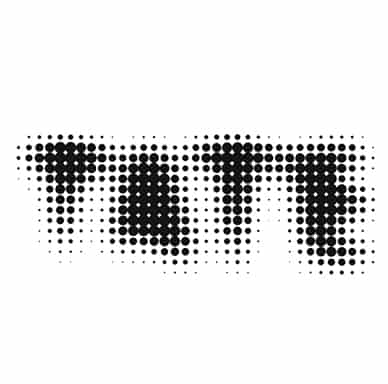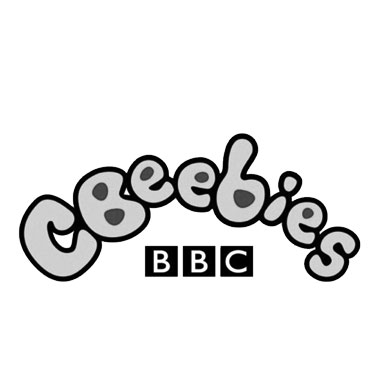 ---
AWARDS