BLOG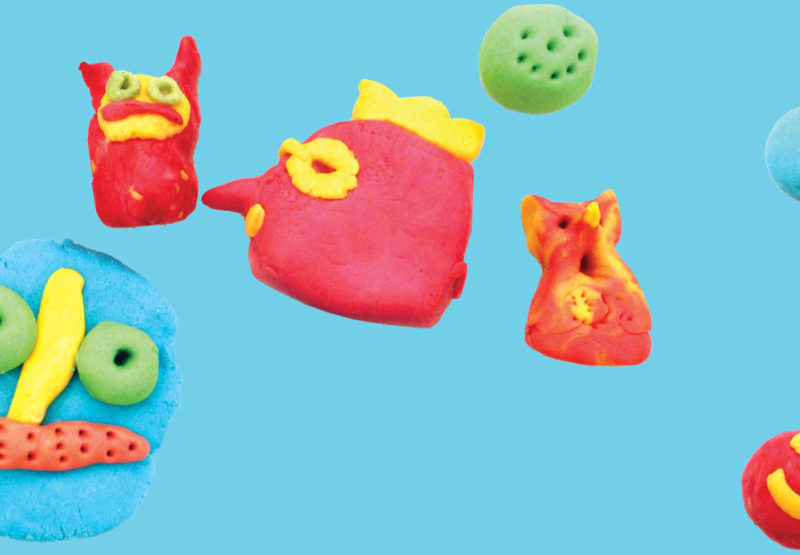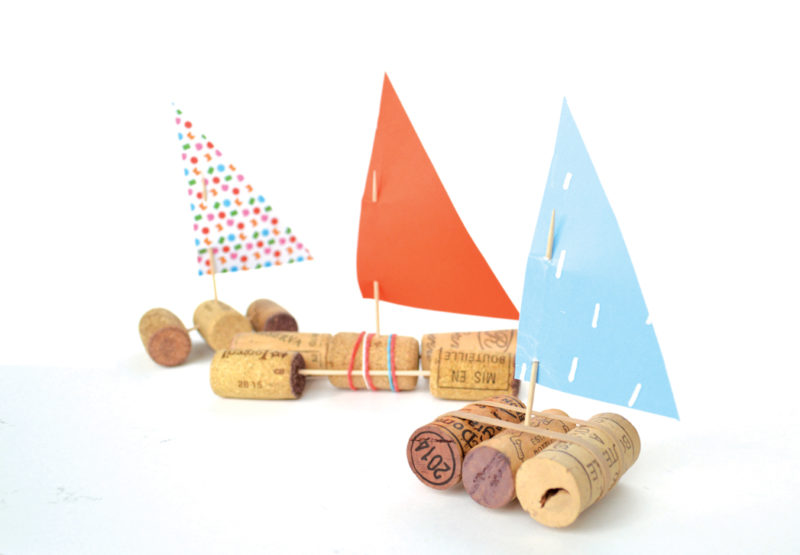 Schools
Invent your own cork boats and have a race down a stream. Which boats are the most successful?
Read More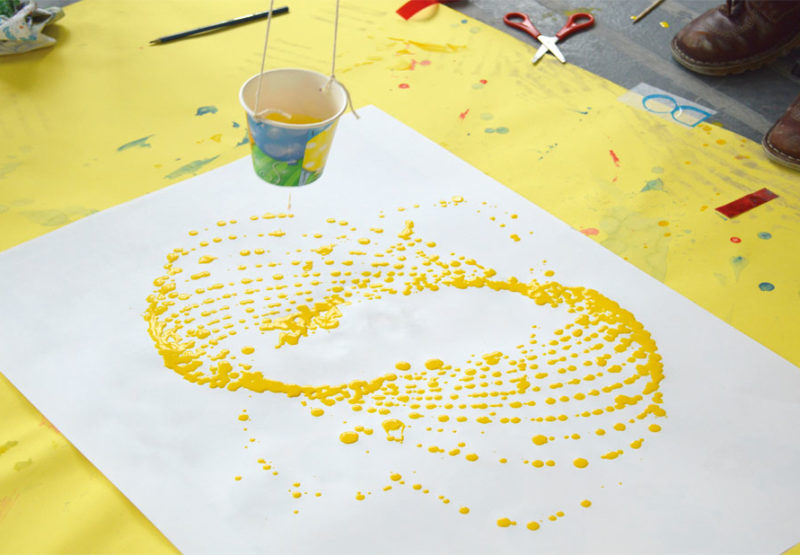 Schools
This activity can get very messy, if the weather is nice, do it outside - you'll have more space to swing your pendulum, too!
Read More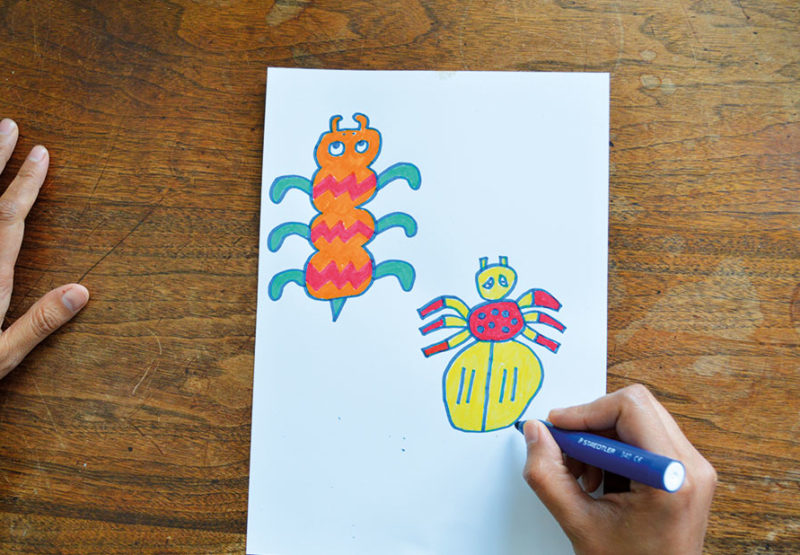 Activities
Learn all about insects through this art activity. When your finished, why not make your own puppet show all about the insect world?
Read More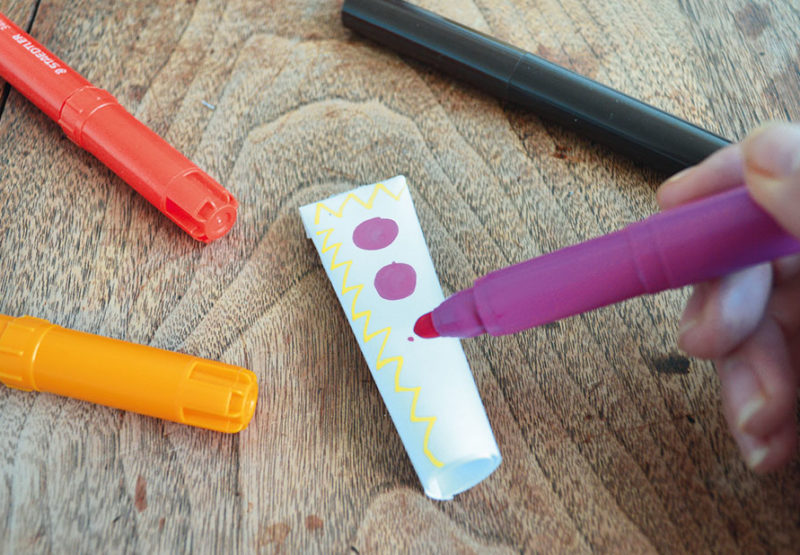 Activities
Make some swooshing rockets and discover how things are propelled by air pressure. See how far you can make your rocket go!
Read More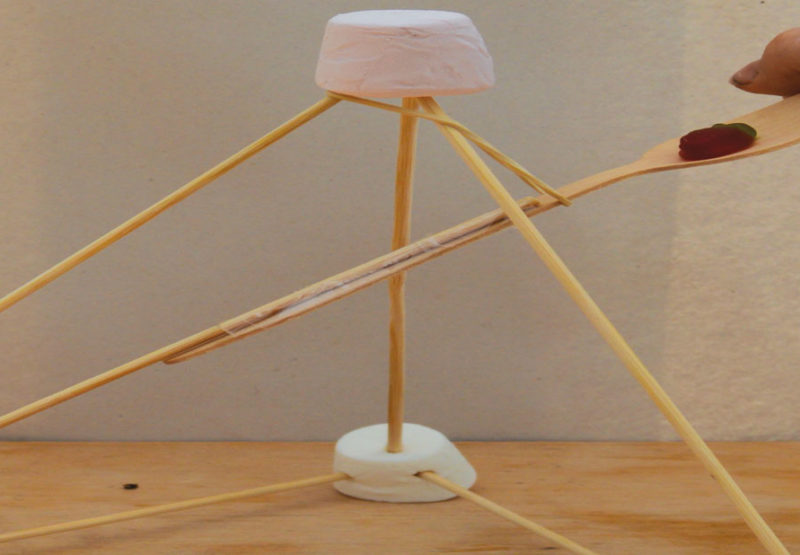 Activities
Ready! Fire! Hit! Make a marshmallow catapult that really hits the sweet spot.
Read More